500ml PU Foam for Gap Filling
Youtube Link: https://youtu.be/zrmQi-A0Yeo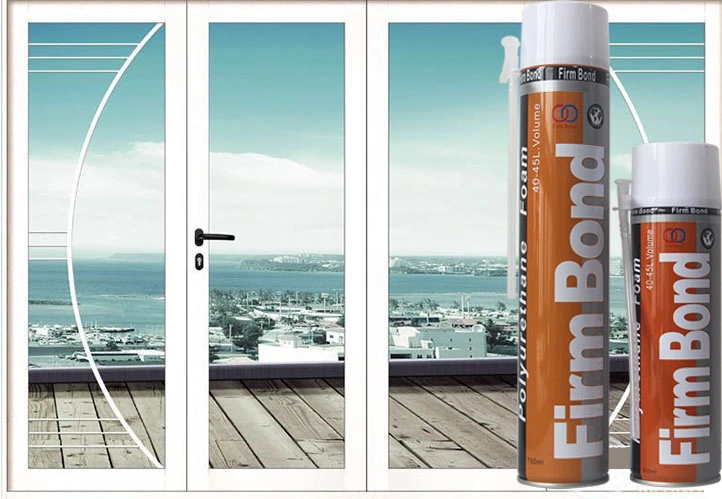 Our Advantages
Rich Experience

Our products have exported to many areas: East andsouth Asia,Australia,Africa,Europe,especially Middle East countries in the past 10 years

Powerful Company Capacity

We have our own Research department, iron can makingworkshop, printing workshop and PU foam production workshop.

Workers: over 200 people
Technical reseracher: 20 people
Production line for foam (not including packing and iron can printing): 10 lines
Product ability: 1500 cartons/day/a line, about 5,400,000pcs a month

QualityPromise

based on similar quality grade, the comprehensive property of our PU foam is better than that of other manufacturer's. The comprehensive property includes foam yield, hardness, flexibility, density, cohesiveness, waterproofing. Other manufacturers only consider to stand out a certain property.

Different quality grade

we can do customer design according to your special quality requirements: general purpose, high grade, winter type, flame retardant type, 300ml, 500ml,750ml,1500ml etc for you to choose
Product Description
FBPD01 One-Component Polyurethane Foam can be used to economically insulate, seal, bond,fill and stop air infiltration. One-component foams cure when moisture in the air reacts with thechemistry of the foam. It exerts a strong cohesive force on most material(excluding gypsum, grease, and oily materials), giving good performance of heat preservation and sound insulation.
Tech Data
| | |
| --- | --- |
| Appearance | stable foam, CFC free |
| Max. yield rate | ≥50 times |
| Foam density | ≥10kg/m3 |
| Thermal conductivity W/(m.K) | ≤0.050(35ºC) |
| Dimensional variation ratio | 0.5~5.0%(23±2ºC,48hr) |
| Tensile strength of adhesion of PVC-PVC | ≥60kPa |
| Tensile strength of adhesion of aluminum plates | ≥60kPa |
| Surface curing time | ≤15min. (23±2ºC,50±5RH) |
| Full curing time | 60-90min. (23±2ºC,50±5RH) |
| Water permeability | impermeable |
| Working temperature range | 5~35ºC |
| Temperature tolerance range | -30~80ºC |
Applications
1. Door and window installation: seal, fill, fix and adhere the gap between doors, windows and walls.
2. Advertisement model: make model and sand plate, repair show board.
3. Sound insulation and absorption: insulate and absorb sound as a sealant in speech room and broadcast studio.
4. Gardening: make ikebana and gardening simple and beautiful.
5. Daily maintenance: repair the hole, gap, brick and floor.
6. Resisting water and fixing leak: mend the hole of water pipe and cloaca.
7. Packing and transportation: pack valuable and fragile goods easily and quickly, resist shock and press.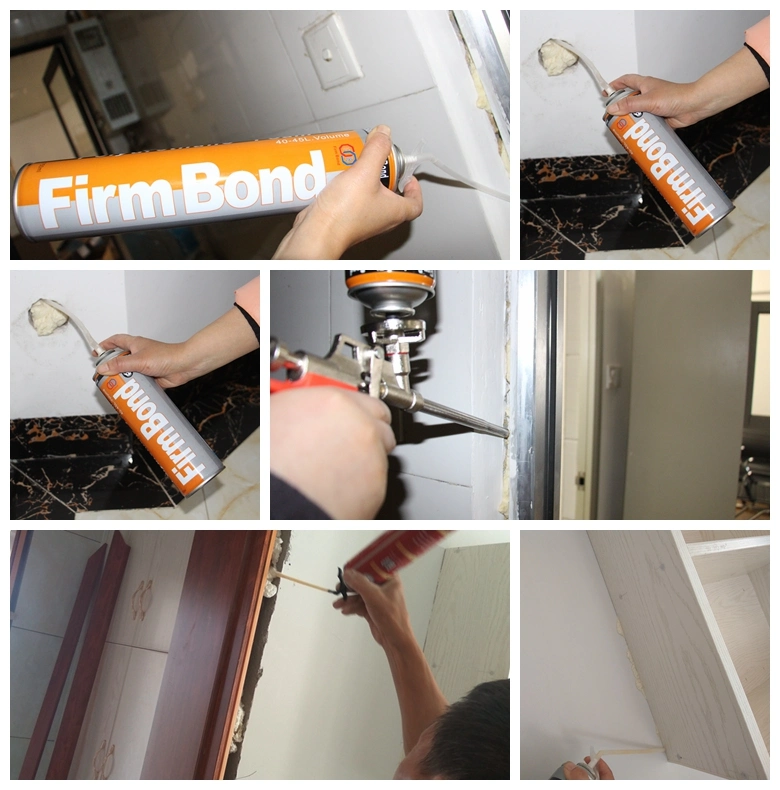 Product Details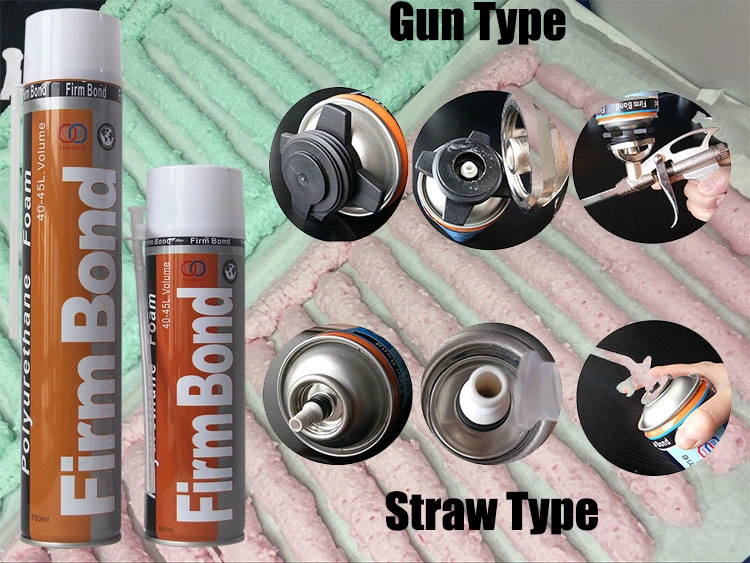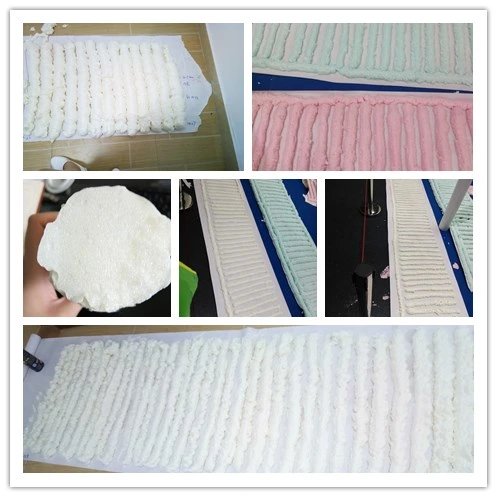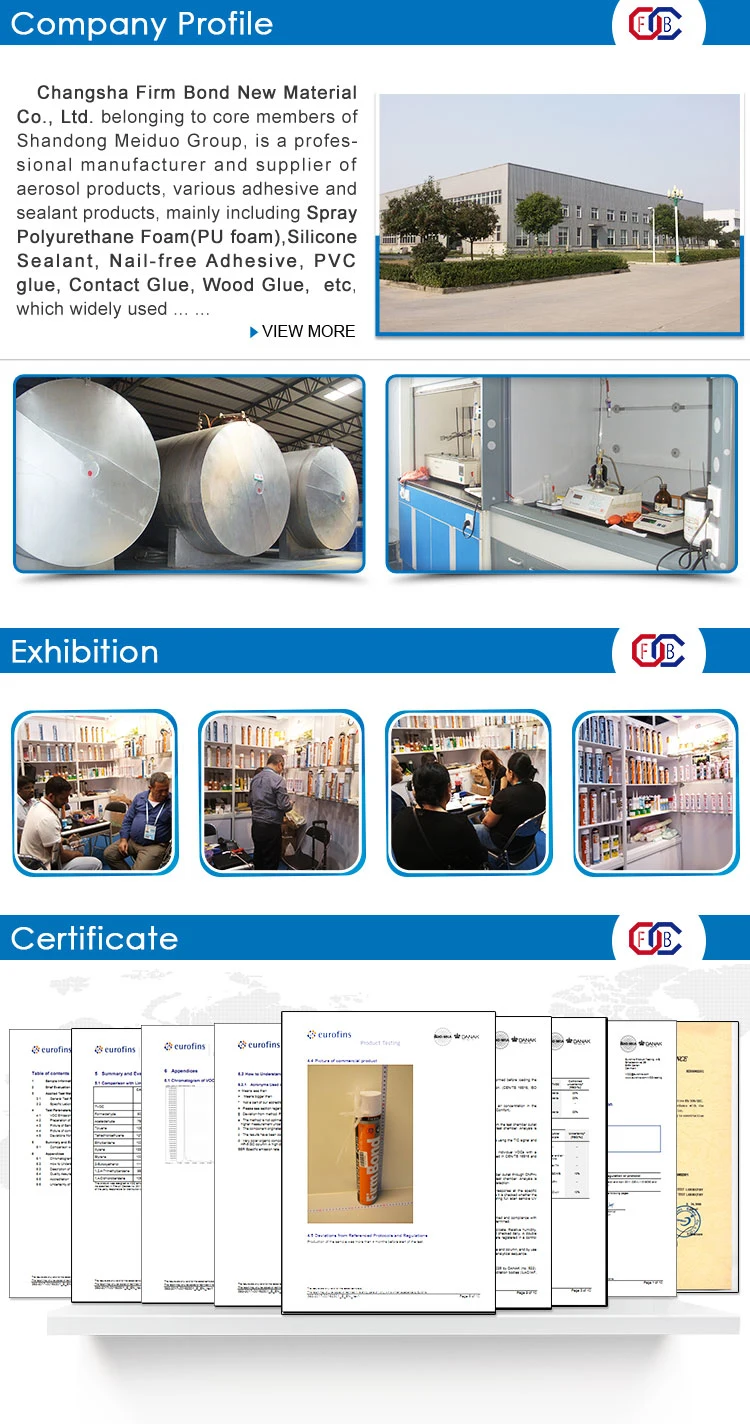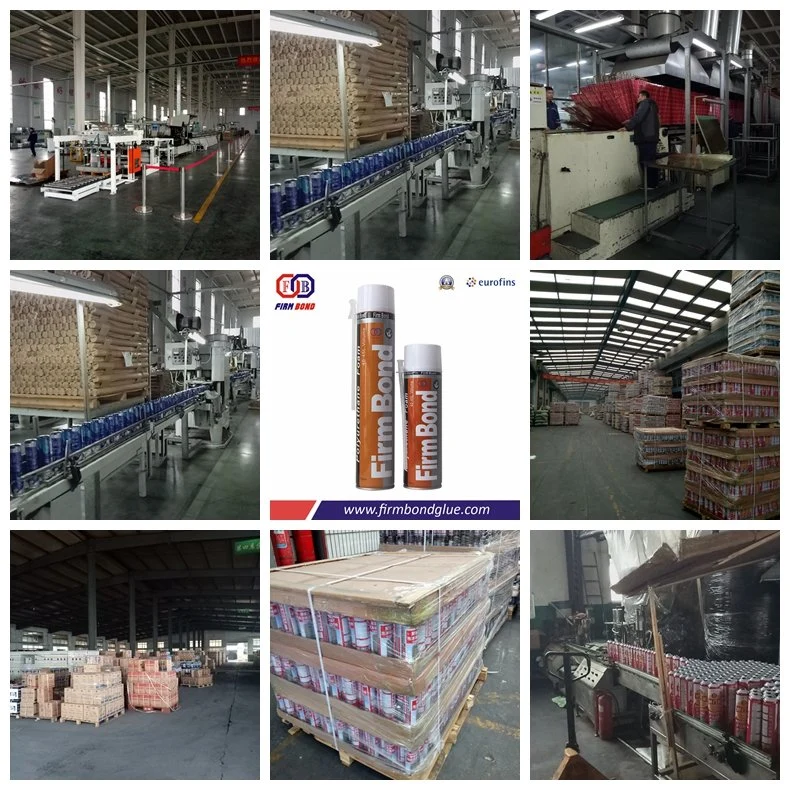 FAQ
1.Can u send sample to us ?
Yes, the sample is free to you .
2.Can you give us private design ?
Yes, the MOQ with private design is 500cartons; for factory design, the MOQ is
200cartons
3.Where is your port?
QingDao/GuangZhou
4.What's your guarantee?
We guarantee goods quality is same as sample's and what we descrip.
5.Can you provide us your client information ?
Yes, for checking our company reputation and sample collection.
6.How many days you want to produce one 20'container?
2-3 weeks working days.
7.Can we visit factory?
Yes, warmly welcome to visit us at any time.
8.Documents ?
Packing list, commercial invoice, CO / FORM E / FORM A , BL making according to
your demand.

Contact us

TL&Fax: +86 731 85459925
MB: +86 153 8803 5433
Add: Room 1510,Fenglinjiayuan,No.229 yinshan Road, Guanshaling street,Yuelu District, Changsha City,Hunan, China.