Best price for lifetime waterproofing gap grout concrete joint sealant
Product Overviews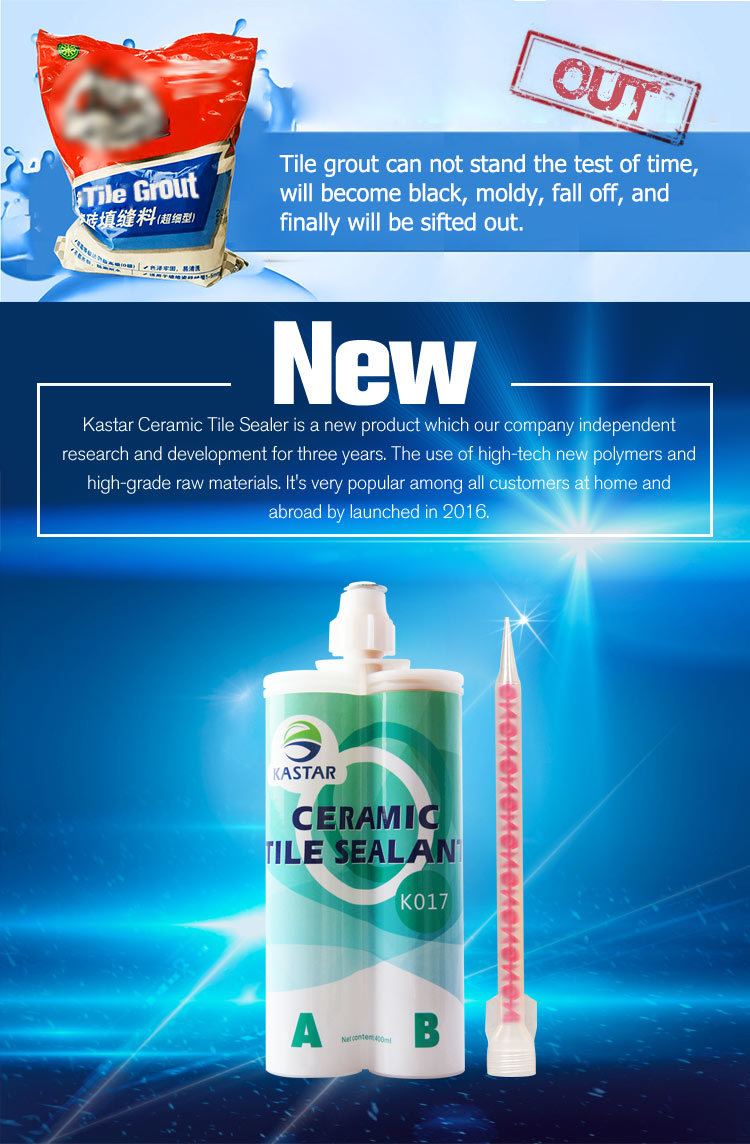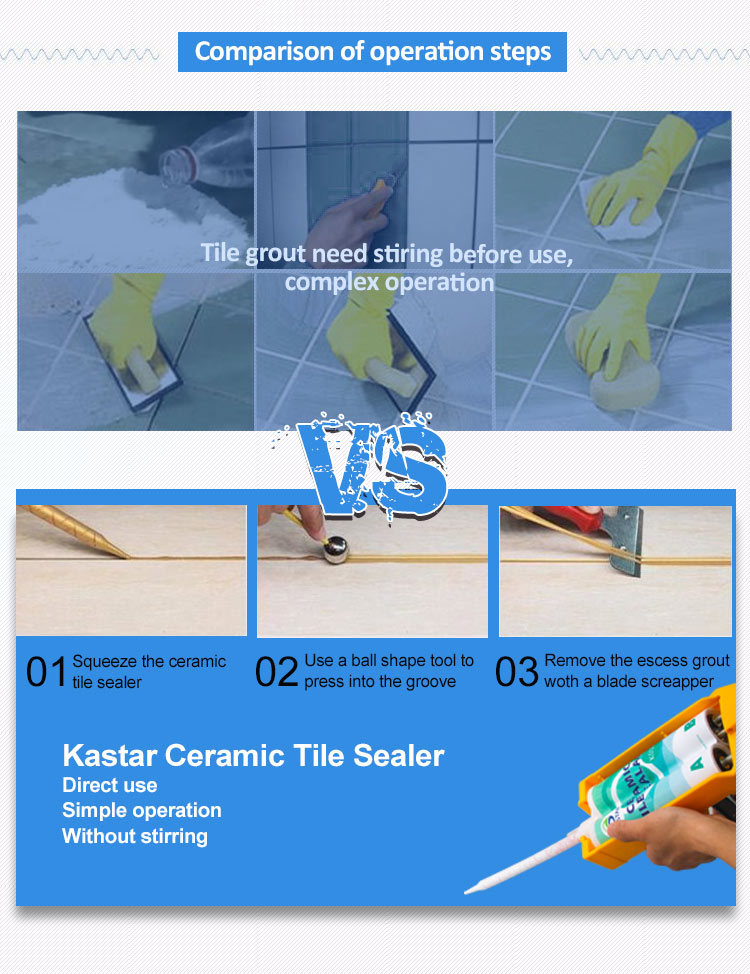 K017 Ceramic Tile Sealer is a double-component epoxy adhesive for ceramic tile gap filling, mainly use epoxy resin, curing agent and high-grade pigment as raw material, adopt advanced technology. It is better than water-based tiler sealer in application way and effect, it is smooth as ceramic after cured, good hardness,wear-resistant, stain-resistant, and easy to clean.
Features of epoxy tile joint filler for kitchen
1. Anti-mildew, water-resistant,anti-penetration, resistant to yellowing.
2. Suitable for complicated colorful pattern.
3. Super anti-fouling, resistance to chemical corrosion.
4. High compressive strength, good abrasion resistance.
3. Green environmental protection.
5. Easy to maintain, cleanable to the original color.
Technichal datas of Ceramic Tile Sealer
Color

Viscosity (CPS)(25°)

Operation time (100g)

Curing time

(25ºC/100g)

Shear strength

Temperature

Shelf time

(25ºC)

Part A:Different colors

A:Paste

40 minutes

2 hours for surface dry

70-80MPa

-60°to +100°

18months

Part B:Milky to clear

B:Paste

8-12 hours for totally dry
Application scope
1. All kinds of cabinets aperture, window, furniture, etc
2. All kinds of edges of Kitchen, toilet, also can be used to paste all kinds of hard materials
3. Bathtub, shower room, glass partition, implement, lavabo, mesa and basins of guesthouse
4. Hotel, family, such as the installation of sanitary ware, waterproof, plugging and decoration processing.

Company Information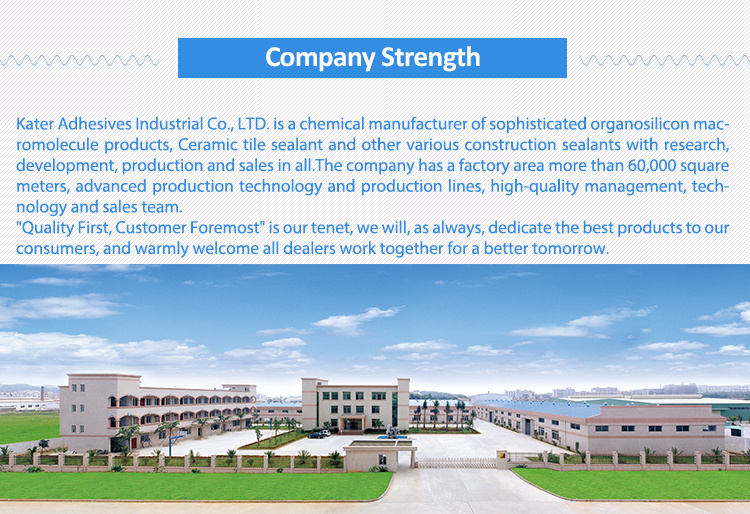 Certifications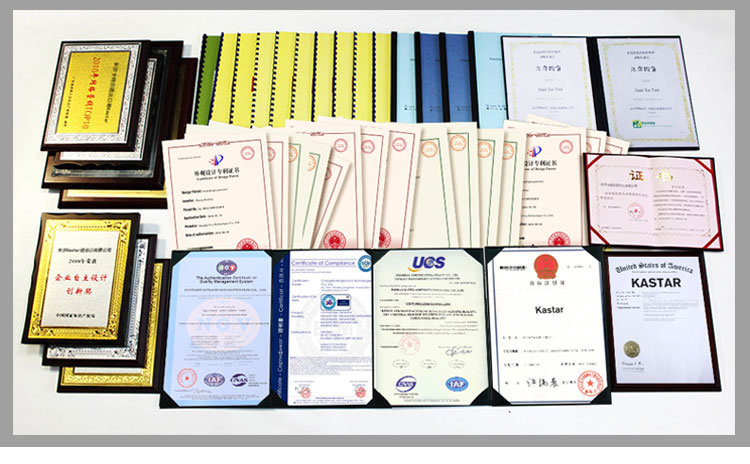 FAQ