PVC plastic water-stop
is made by the optimal level of polyvinyl chloride resin and various kinds of chemical additive, via extruding etc. Processes. It makes full use of the flexibility of polyvinyl chloride resin, has good characteristics of anti-leakage and impermeable effects in the tectonic seam, and it is characterized by durability, good corrosion resistance.
black swelling rubber bentonite water stop
high quality CB type buried rubber water stop for underground facilitiesSwell rubber water stop strip is important for integral sealing of construction joints in concrete cast in-situ.They are convenient and problem solving in situations where a conventional waterstop would require complex shuttering. Typical uses include secant piled and diaphragm walled basements, pile caps and casting against old concrete. Swell rubber water stop stripcan provide simple solutions to detailing pipe entries, construction joints in the vertical plane and to kicker joints.
Specification of PVC Plastic Water-Stop for Road Railway Highway Tunnel
I. B type: Water stop strip, suitable for easy deformation joint
2.5 type: Water stop strip suitable for construction joint
3j type: Water stop strip suitable forjoint which request anti-aging
Property
of PVC Plastic Water-Stop for Road Railway Highway Tunnel
hot sale 10*20mm 20*20mm 20*30mm grouting-pipe typed rubber water stop
Good abrasive resistance, corrosion resistance, durability, deformability, waterproofness etc.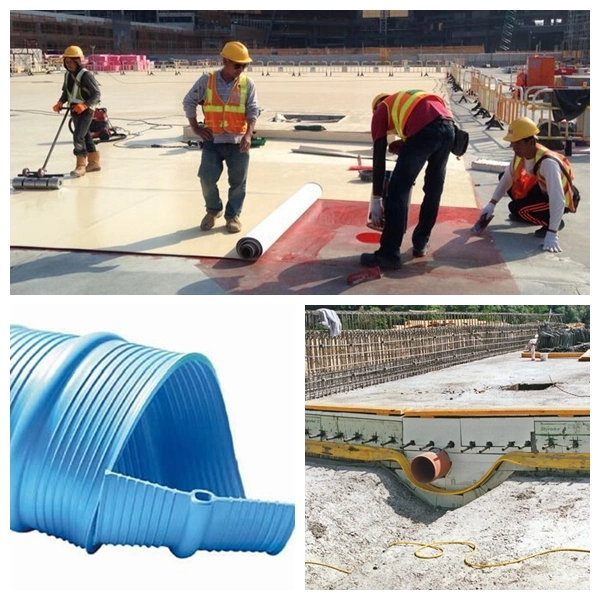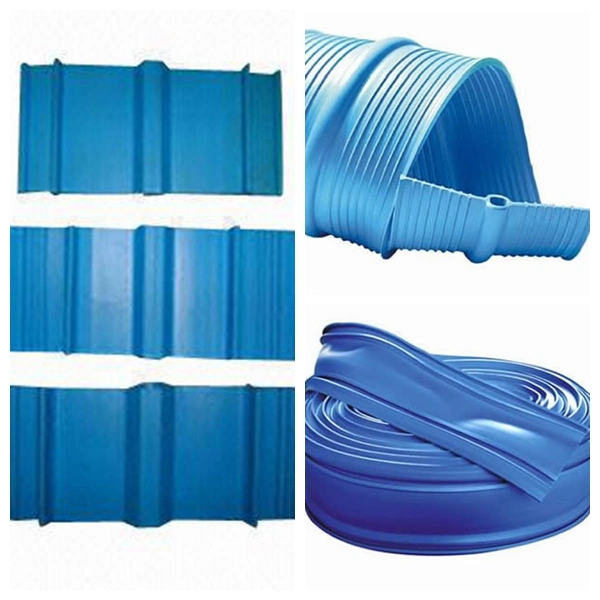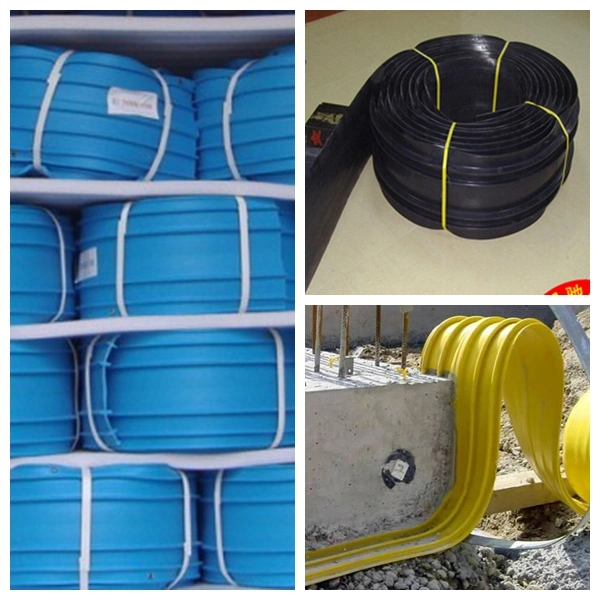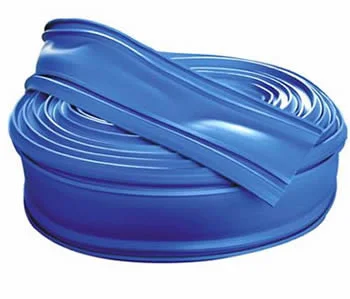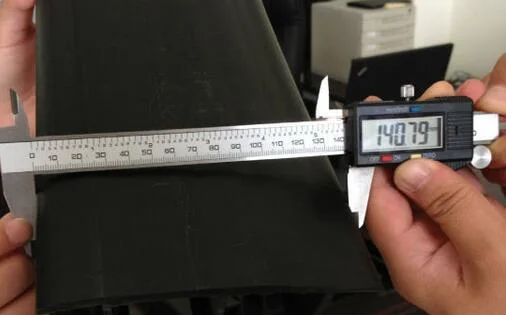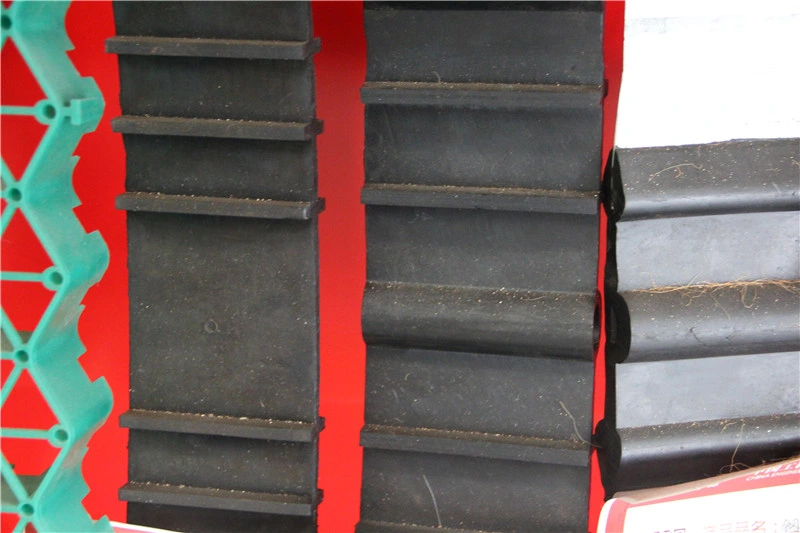 Application of PVC Plastic Water-Stop for Road Railway Highway Tunnel
EVA plastic water-stop is mainly used for the foundation engineering, be set within the construc-
Tion joint and deformation joint, forming one integration with concrete when concrete pouring.
Such as tunnel, culvert, diversion aqueduct, retaining dam, liquid storage structure and under-
Ground facilities, etc.
Item

Index

PZ-150

PZ-250

PZ-400

PZ-600

Hardness(Shao A)

42±7

45±7

48±7

Tensile strength, MPa≥

3.5

3

Elongation at break, %≥

450

350

Volume expansion rate%

150

250

400

600


Repeated water immersion test

Tensile strength,
MPa≥

3

2

Elongation at break, %≥

350

250

Volume expansion rate%

150

250

300

500

Cold bending(-20º C× 2h)

No cracks
FAQ
What is geosynthetics ?
Geosynthetics
form a perfect erosion control fabric used extremely widely in civil engineering to stabilize and reinforce slopes and soil under or next to roads, railways, dams, water reservoirs etc.. They can be easily applied which minimizes the time of construction, as well as they limit the resources and materials necessary.
What kinds of geosynthetics we have ?
Non-woven geotextile, geogrids, geocells, GCL, Geomembranes, Geonets, Geocomposites etc .
What is the geosynthetics used for ?
Hydraulic
Lagooning and Water Treatment, Ornamental Ponds, Golf Courses
Aquaculture and Desalination,Water Lagoons,Tanks, Reservoirs, Liquid Waste,Floating Cover Solutions, Drainage and Filtration
Environment
Tailing ponds, Leach mining,Landfills,Landfill Capping,Protection against corrosion,Vertical Barriers
Civil Works
Erosion Control,Secondary Containment,Tunnels,Linear and Surface Works,Consolidation of Margins,Soil Reinforcement,Soil Separation.
Building -
Parkings,Roofing,Soundproofing