Re-Injectable Tube for construction joint/grouting tube for concrete joint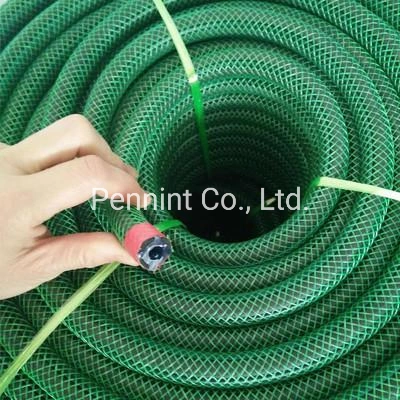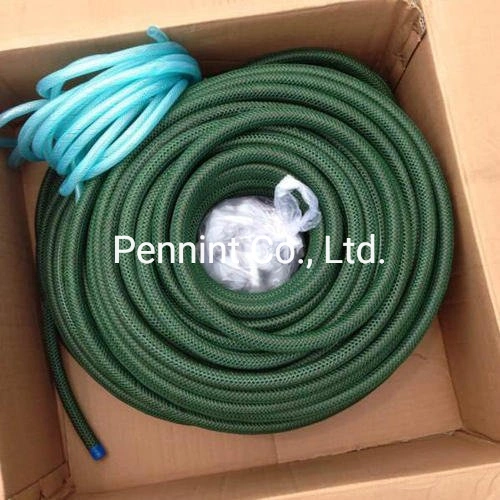 PENNACCS PNT
is a re-injectable plastic injection tube that could be embeded in the joints during construction. It has micro slits every 12-15m that makes the re-injection work possible after installation. The slits will be closed under the reset pressure after injection and seal the tube.
Advantages
Easy to re-inject using fine cement;
Adapt to cement and liquid waterstop material of large range of brands;
Highly customized, can fit in different construction site perfectly;
Easy installation, no specified equipments required;
Excellent sealing performance after injection;
Easy to re-inject:
Easy to rinse with water under pressure of 0.5 bars;
Flexible, could be easily bend without damage the tube;
Long lifespan, no maintenance needed after installation;
Easy to unpack, no twist, no crack.
Where to use it?
Municipal construction, commercial, and residential building basement waterproofing;
Utility tunnel or culvert waterproofing project;
Metro station and open-cut excavation structure.
How to store it?
Store rolls with original packing.

Avoid sun-baked and rain

Store rolls in a clean dry location.

Add cover as necessary to protect rolls from environmental damage, heat, cold or moisture etc.

Why choose PENNINT?