Stainless Steel Material Universal Type Expansion Joints Bellows

,

2018 Hot New Products Bellows Stainless Steel Expansion Joint With Great Price

Cast Iron/Ductile iron/Carbon Steel /Stainless steel Dismantling Joints For Water Pipe ,Ductile iron Advandage Dismatling Joint Best Dismantling Joint For Water Pipe



China Factory Flexible Stainless Steel Braided Metal Hose With Flange
1.All expansion joints are finshed with retaining flanges,limit rod units are available on special request.
2.Pressures shows are recommended"operating",test pressure is 1.5time"operating",burst pressure is 3 time"operating".
3.Vacuum rating is based on neutral installed length without external load.Products shall not be installed "elongated"on vacuum applications.
4.Do not weld near the expansion joints or weld the steel flanges to the piping after the expansion joints are installed .This will either burn or seriously damage the expansion joints.
Huayuan Product Specifications in this catalogues for reference only. Huayuan reserve the right to change design ,
construction,specification and materials without prior notice and without incuring any obligation.Any precise measurements,kindly contact with Huayuan technical service directly.
Product Feature
Easy installation and dismantling
Adjustable length for installation and dismantling
The axial force action protects the safe operation of pump, valve and other equipments
Technical Parameters
Nominal diameter(mm)
50-600
50-600
Nominal pressure(Mpa)
1.0
1.6
Testing pressure
1.5
2.4
1.1
1.76
Suitable temperature
-20°C~150°C
Suitable medium
Drinking water,sewage,seawater,food,medicines,gas,oil and acid
Overall Dimension and Weight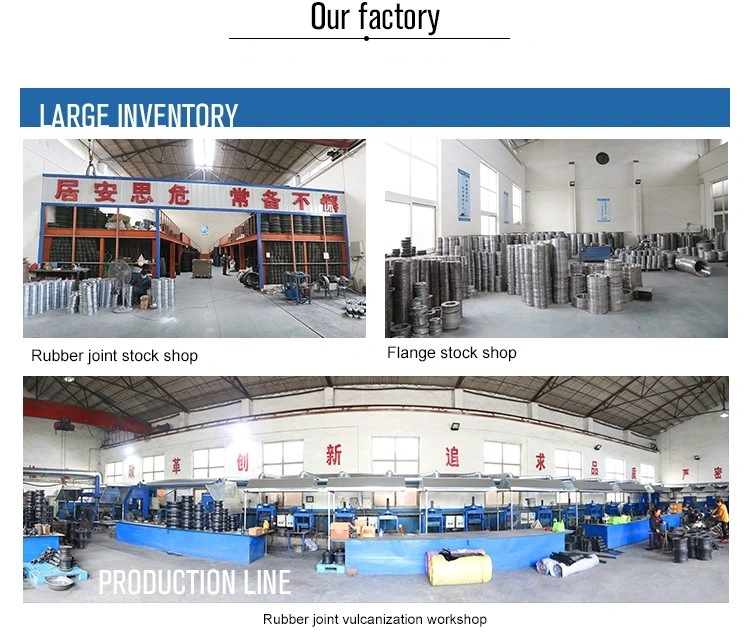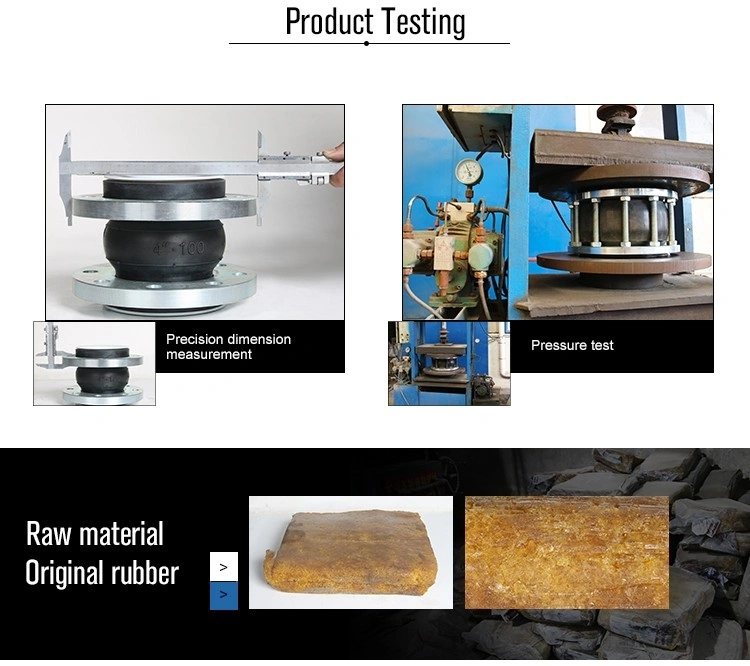 Why Choose US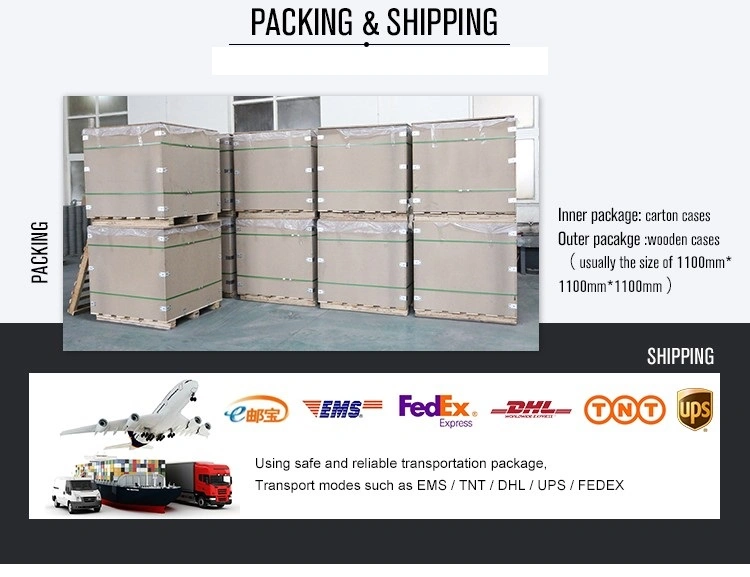 We test leakage of each roll before braiding, then we cut 300mm and crimp it to test
burst pressure after brading.

We use CNC Lathes Machine for end fittings production. Machine system, knife and inspection
tools are all imported from Japan.

We use Techmaflex Crimping Machine which is imported from France. This machine has
accurate and stable performance for crimping because it is produced for PTFE hose crimping only.
Contact to this supplier