High Quality Waterproof Aluminium Roof Expansion Joint in Construction
Specification
* roof expansion joint covers
* Low cost solution, easy to install
* ISO, SGS certificate
* free samples for you
MSWGZ

Joint Width(w)

50

75

100

125

150

200

250

300

350

400

450

500

Exposed Surface(ES)

206

230

280

305

330

380

430

480

530

600

675

750

Movement Capacity

25

37

50

62

75

100

125

150

175

200

225

250





Pictures Show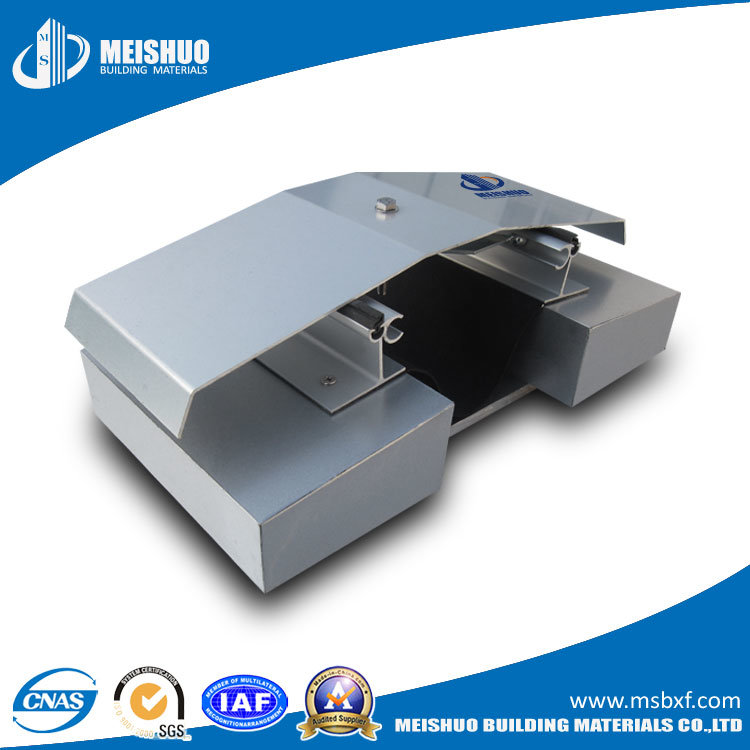 Drawing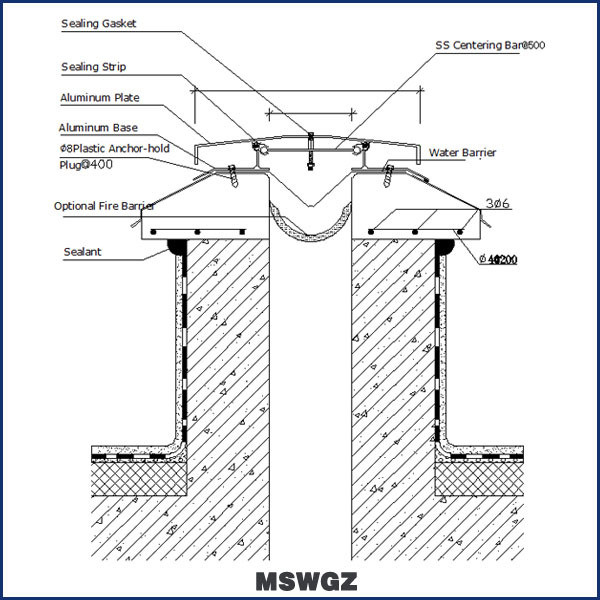 Features & Advanctages for Roof Expansion Joint Covers
1. Ideal for Roof to Roof applications
2. Featuring Neoprene weather washers that prevent leaking where fasteners penetrate frames/covers
3. Gasketed fasteners resist water and air passage
4. Surface mount system accommodates uneven expansion joint widths
5. Anodised Aluminum, Sprayed Aluminum, Staninless steel plate and Brass plate can be chosen
6. High Resistance to snow and wind loads because of the bevelled plate
7. Covering stopping water beam avoiding widening and thickening cover plate
8. Excellent durable & Highly Water Resistant construction
9. corrison resistance & Good low temperature resistance
Perfect packing & shipping for you
* Inner packing is pearl cotton, outter packing is plywood box.
* 100% test before delivering expansion joint covers
* Item shipped in 15 working days against payment depends on the quantity
* Tracking number will be sent to you as soon as we ship the products
* our sales team is able to arrange the shipment that you need for you.
* Express delivery, Air transportation or Ocean shipping are acceptable according to the demand


Company Information
Nanjing MEISHUO Building Materials Co., Ltd was founded is 2000 in China and have more than
13 years' experience in designing, manufacturing and installation of building metallic expansion
joint systems (floor, wall and ceiling, roof),Movement joint, Aluminum Entrance Mat,
Anti Slip Stair Nosing, Skirting board profile and so on.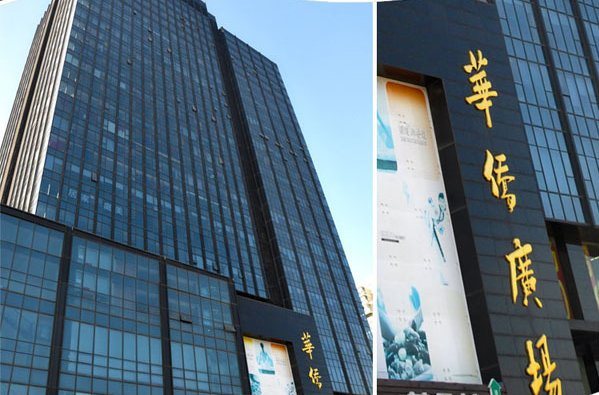 Our advantages
1. Has been in terms of size, technology, markets and profitability in a leading position.
2. Diverse colors available or custom made expansion joint covers
3. Great experience in Large Projects-Largest Railway Station in Asia
4. Participated in large exhibitions-Big 5 Exhibition
5. Competitive price and fast delivery for your each sample order or large order
6. We are professional manufacturer, and have more than 13-year big project experience.

Contact us
Elva chen
Nanjing MEISHUO Building Materials Co., Ltd
Mob: 0086-13057596339

Send enquiry for the details about the samples, price, delivery.....