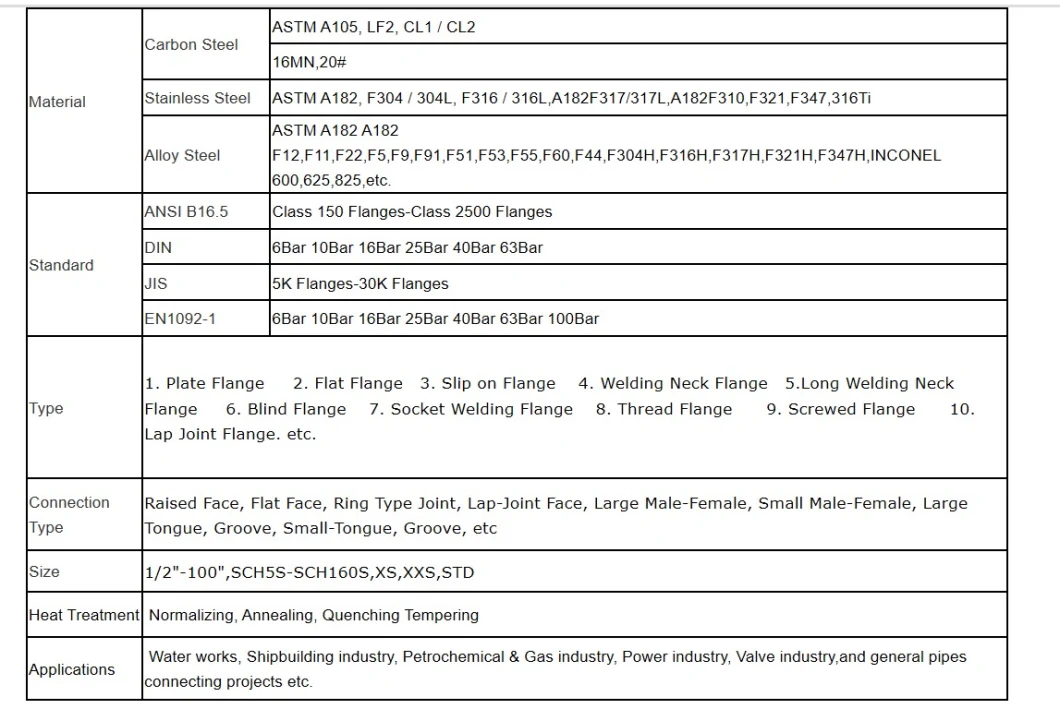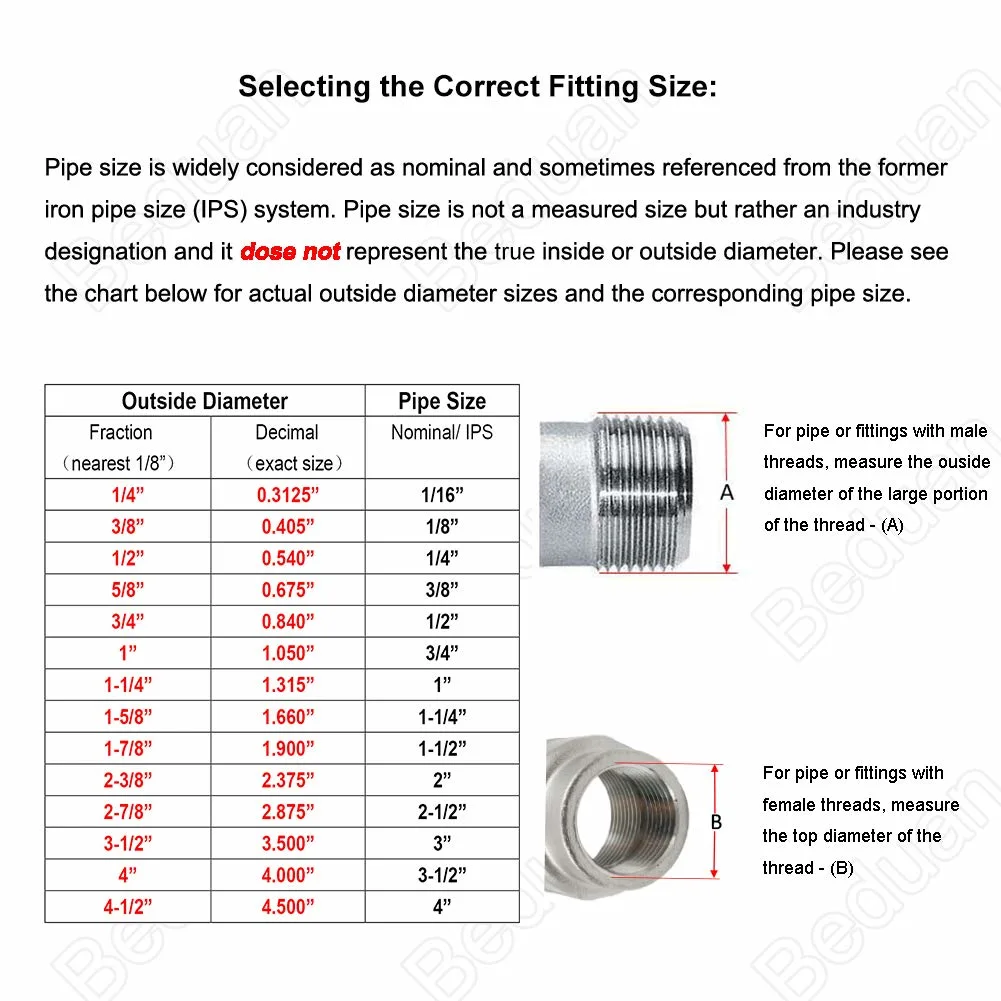 As the professional supplier of precision machining service, our company equipped with best quality including the CNC lathe, the turning and milling compound machine tool, the machining center and so on. What's more, our testing equipment is complete. In addition to the general detection instruments, we are also equipped with 2.5 dimensional projector and spectrometer to ensure the quality of our products.
Quality, service and effective cost control are our strengths. Xinjiajun has a valuable reserve of human resources and expertise in technology, and can provide reliable solutions and processes for the processing of various metal products.
We are committed to providing our customers with competitive prices to ensure that their procurement risks are kept to a minimum level.