Product Description:TSMB-PZ02 can replce replace JOHN CRANE 515E. It also can replace corresponding metal bellow seals produced by Flowserve, John Crane, AES and other manufacturers.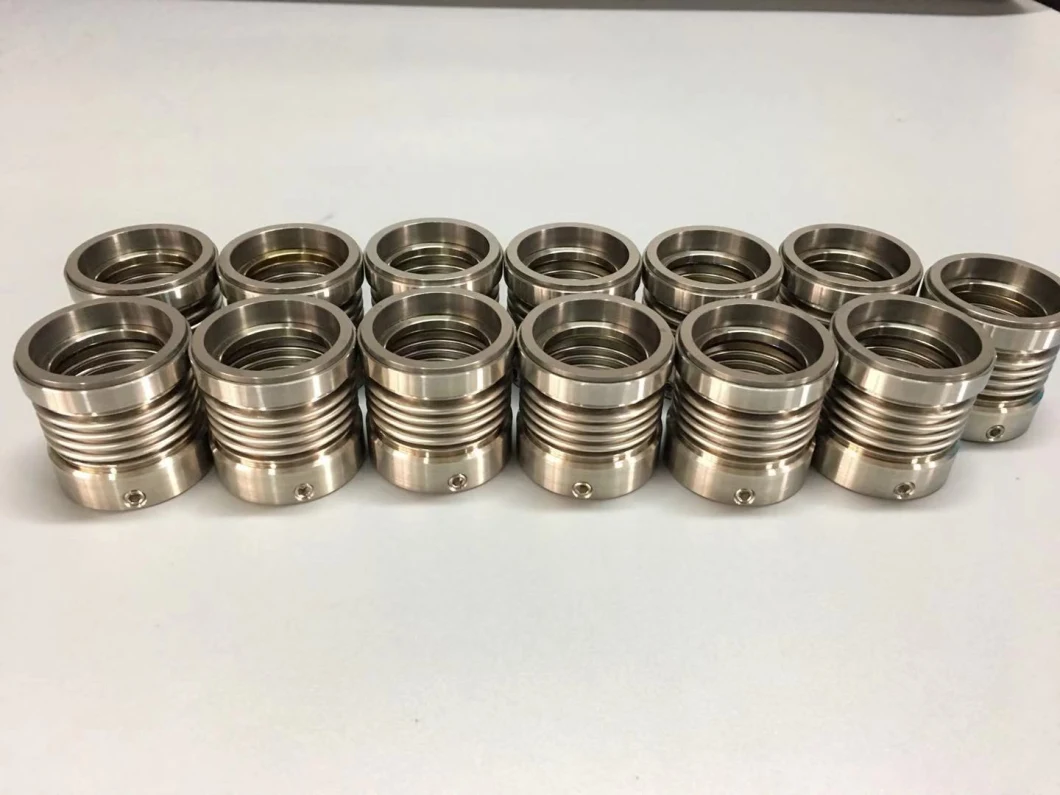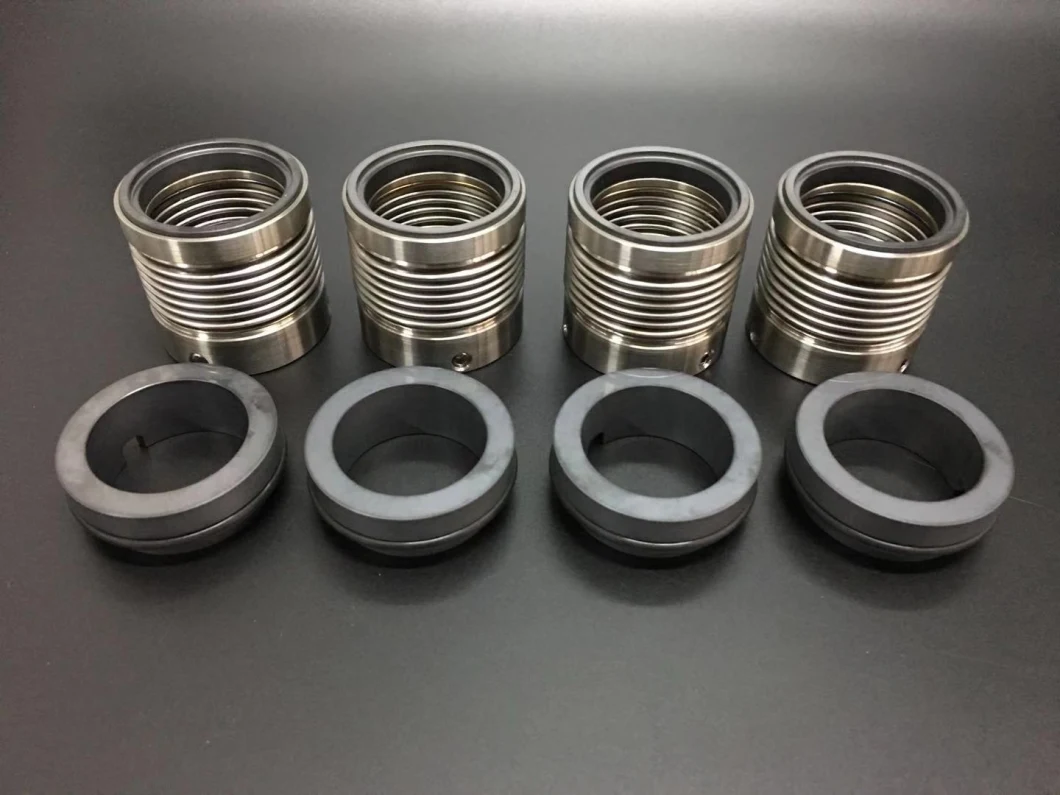 We have many different types of bellow seals that can replace AES BDFC BQFD BSFG, John Crane 670/680/676,Burgamann MFL85N(F) MFLWT80 MFLCT80 MFL6 MTEX TS700, Flowserve CBR BX BXRH X-100 X-200 ISC1BX ISC2BB.


Operating Limits :
Pressurel≤2.7MPa
Speed:≤23m/s
Temperature:-30ºC~+204ºC

Rotary Ring (SIC/Carbon/TC)
Stationary Ring (SiC /TC)
Secondary Seal (VITON/Encapsulated Ring/PTFE)
Metal Bellows (SUS316/AM350/Inconel718/Titanium/Hastelloy-C/Alloy-20)
Other Parts (SUS304/SUS316/Tltanlum/Hastelloy-C)

Our seals are widely used and highly reliable in food, drink, petroleum, chemistry, refinery, paper making, pharmacy, power and auto industry, etc. All ranges of mechanical seals for Flygt Pumps, Grundfos Pumps, Alfa Pumps, APV Pumps, Grindex Pumps, Fristam, ABS, EMU, Hidrostal, Hilge, Johnson, Lowara, Waukesha, Vogelsang Pumps, etc.