Product Description
VAE redispersible latex powder (VAE/RDP)YD1090 is a redispersible latex powder formed by spray drying of a copolymer emulsion of ethylene and vinyl acetate designed with flexible end groups.This product has excellent adhesion, water resistance, alkali resistance and frost resistance, easy to dissolve in water and quickly form emulsion, enhance adhesion, tensile strength and durability, good dispersion, low gas content, can be directly mixed with all kinds of cement.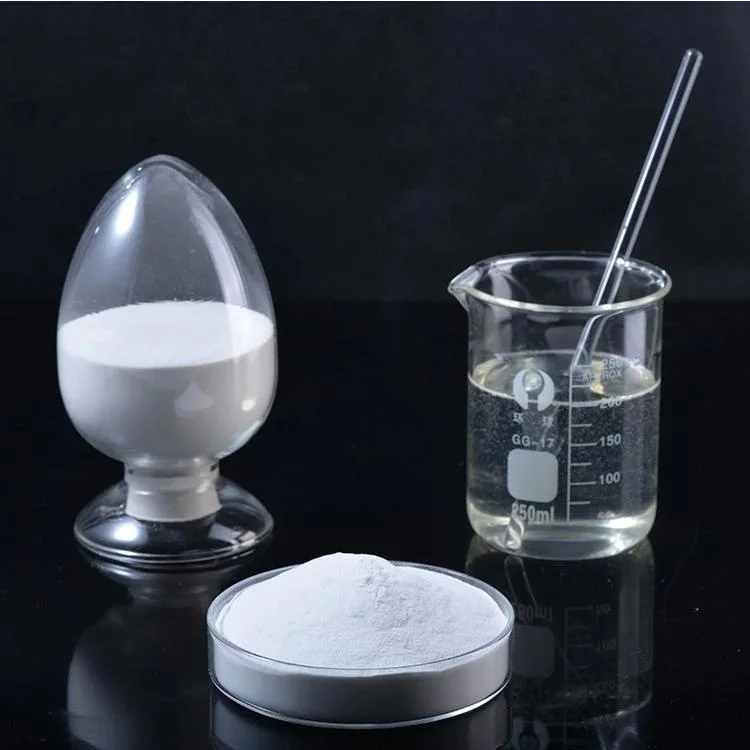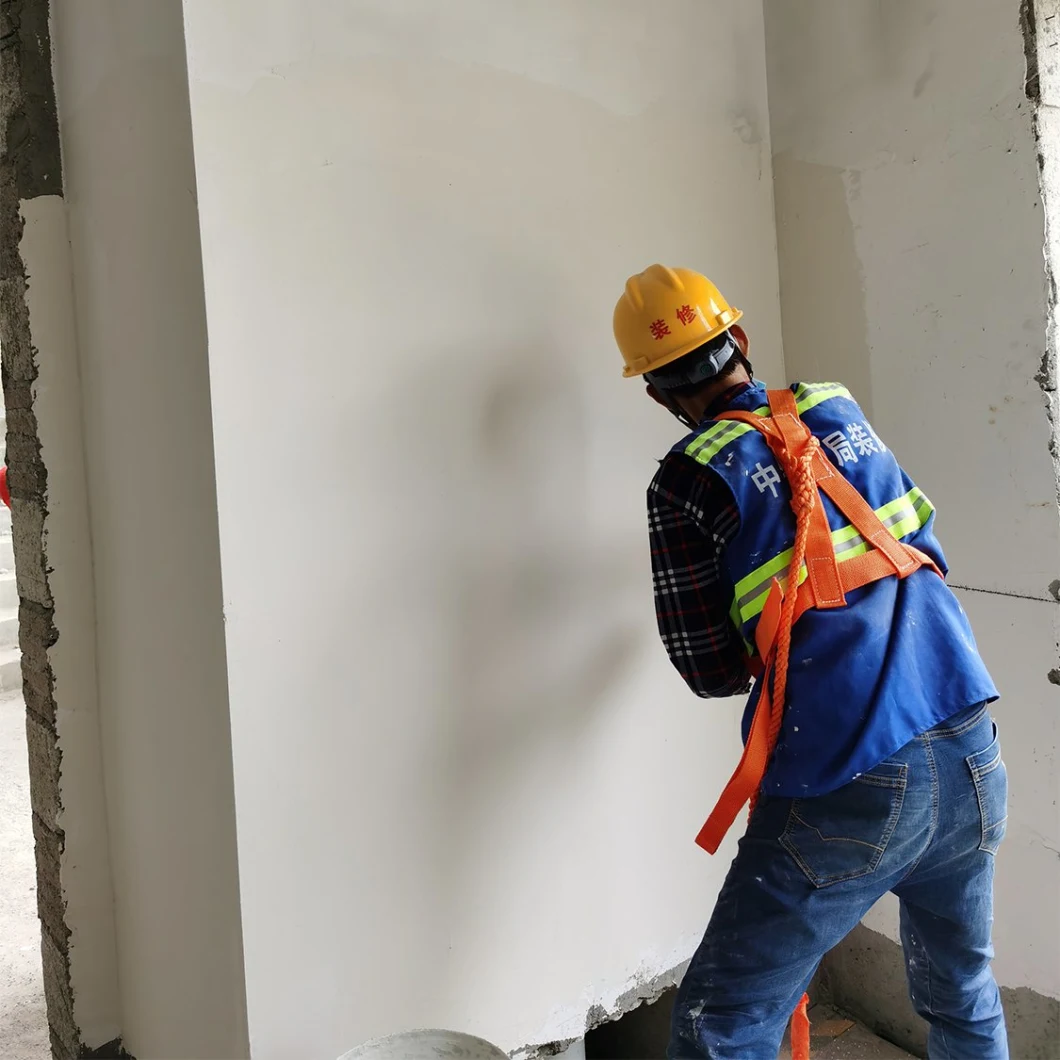 Applications
YD1090
Widely used in thermal insulation mortar, self-leveling mortar, dry powder interface agent, high performance ceramic tile binder, floor material non-cement based dry mixed mortar.
Physical And Chemical Properties
(1)Redispersible latex powder is easily soluble in water and easy to form emulsion.
(2) Redispersible latex powder has strong cohesive force and good tensile force.
(3) Redispersible latex powder can improve the processability, flexibility and impermeability of materials.
(4) Redispersible latex powder can improve the cohesion of the mortar, increase the concentration and anti-sagging.
(5) Redispersible latex powder can improve the flexibility of the mortar and extend the open time.
Other Applications
Redispersible latex powder is widely used in
★
external wall insulation systems,
★
tile adhesives,
★
joint fillers,
★
self-leveling mortar,
★
repair mortar,
★
putty,
★
decorative mortar,
★
diatom mud,
★
waterproof slurry,
★
wear-resistant floor
★
other fields.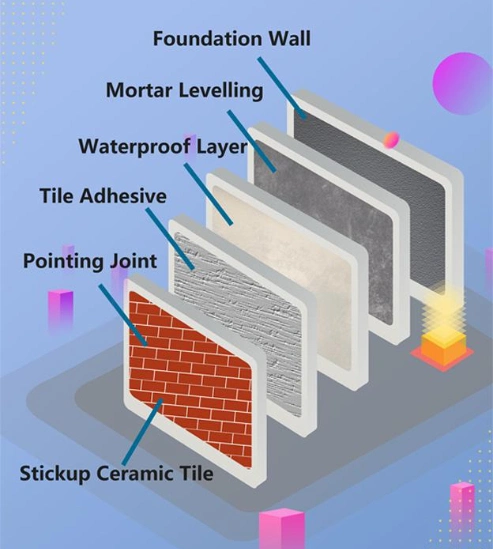 Product Parameters
Polymer composition

VV-10/VAC/E

Appearance

White powder can flow freely

Solid content

,

%

≥98.0

Ash content

,

%

10±2

Stacking density

,

g/

l³

400-600

Average grain diameter

,

μm

80-120

PH Value

6-8

Film-forming temperature

,

ºC

0-5
The recommended dosage of this product is 3-20‰ of the system, and the dosage needs to be determined by experiment.
Production Process
Ethylene-vinyl acetate rubber powder (VAE-RDP) is made of vinyl acetate/ethylene copolymer emulsion (EVA emulsion) modified by adding water-soluble protective colloid (polyvinyl alcohol usually PVA) and spray-dried, using water as the medium Can be re-formed into an emulsion, a powder with redispersibility.
Packaging & Storage
★Packages:

PP bag with inner PE bag, Net Weight: 25 kgs


★Storage:

After the product is opened and used, it must be sealed in time. This product is thermoplastic, so it should be stored in a high-temperature environment to avoid pressure.
Otherwise, it will easily cause agglomeration.
Sealed and stored in a cool and dry place at 0-40ºC, and the storage time should not exceed 24 months.
★
Shipping:

Shipping as non-danger goods.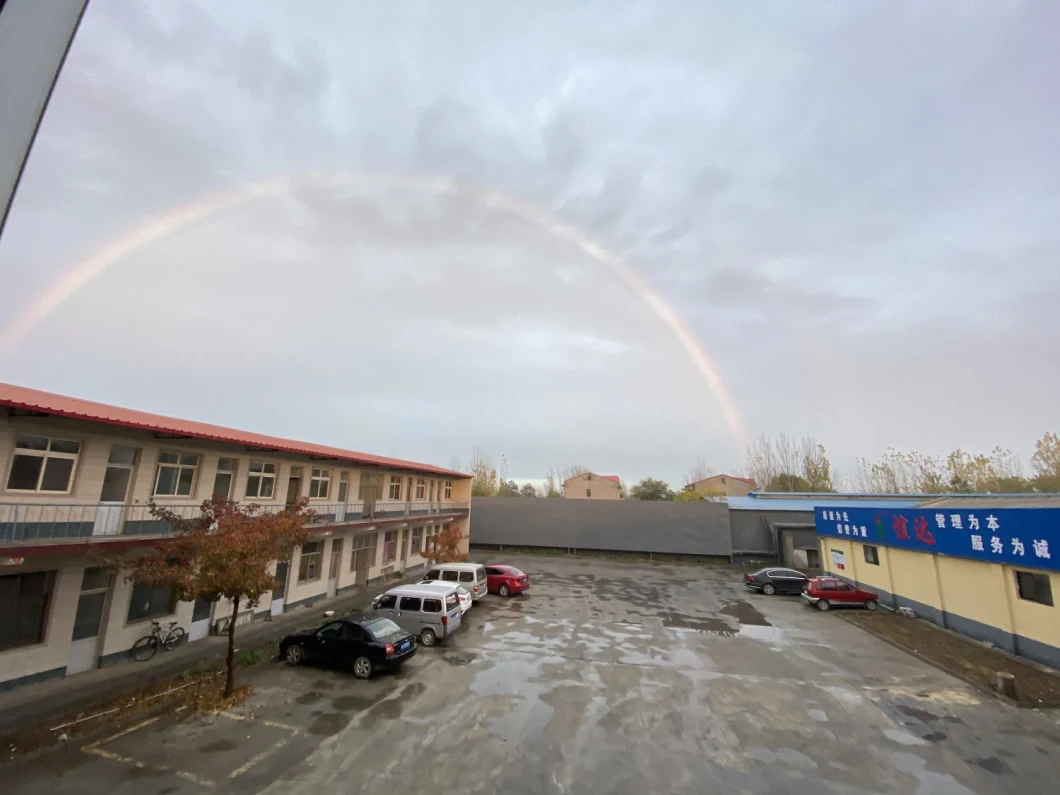 Our Advantages
1- German horizontal kettle "one-step" production technology, quality products.
2- Factory direct supply, fast delivery, and timely follow-up.
Service
1- Professional construction-grade cellulose ether supplier.
2- Construction chemicals and technology solutions provider.
3- Free formulations for construction grout mortar.
Technical Support
During the preparation of various formula systems for this product, the Yida technical team can provide technical consultation, technical tracking, and long-term optimization of the formula system.
FAQ
Q1: Are you a manufacturer or trading company?
A: Manufacturer.
Q2: What are your terms of payment?
A: Accept LC, TT, West Union Payment. Others can be negotiated.
Q3: What are your terms of delivery?
A: EXW, FOB, CFR, CIF, DDU.
Q4: How about your delivery time?
A: The goods would be shipped within 5 days if stock is available. We confirm the delivery date according to your order if the stock is not enough.
Q5: Can you provide samples for free?
A: Allowed. We provide free samples, buyers pay for freight.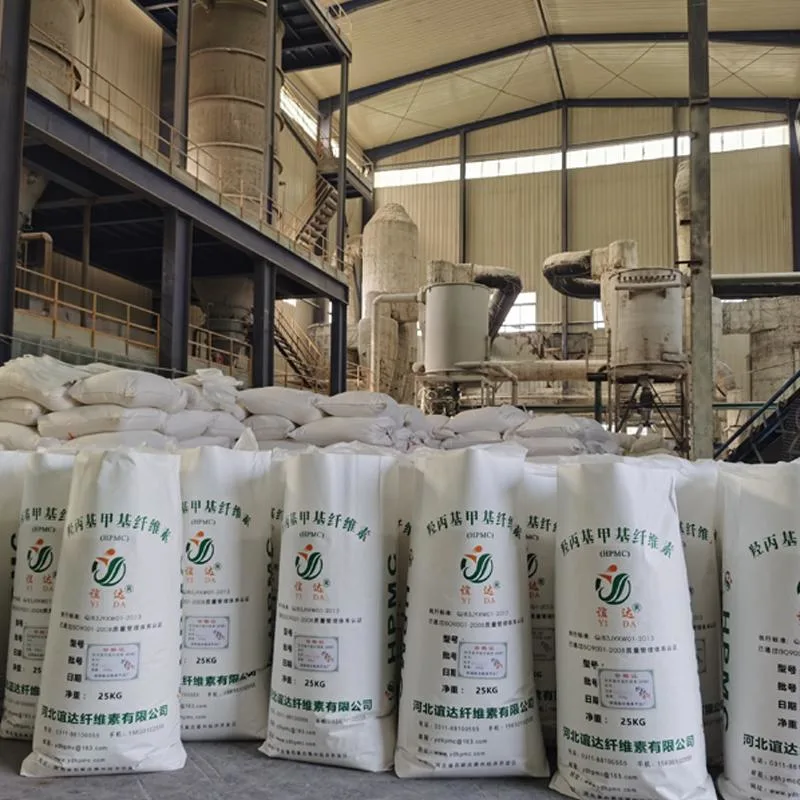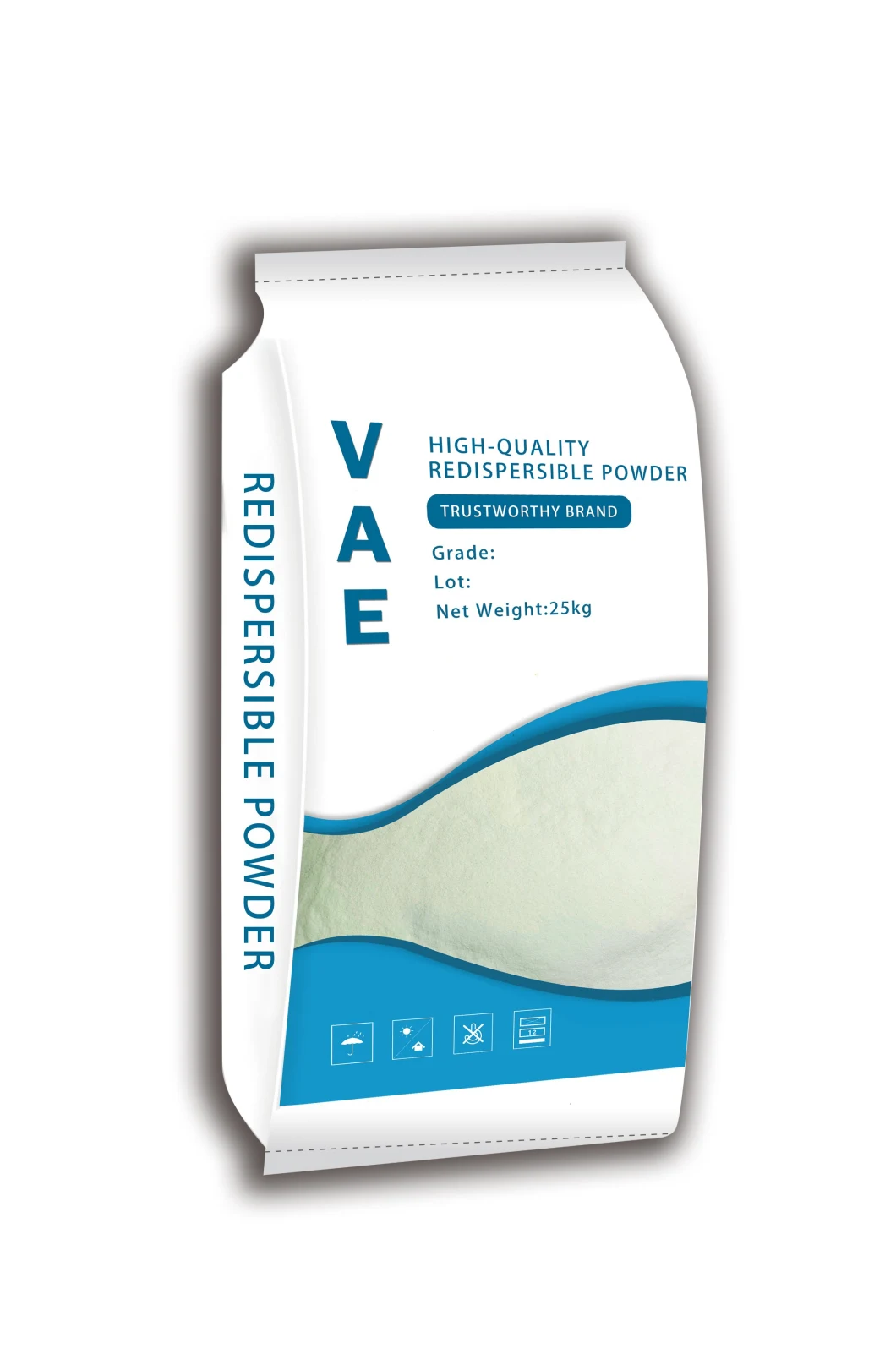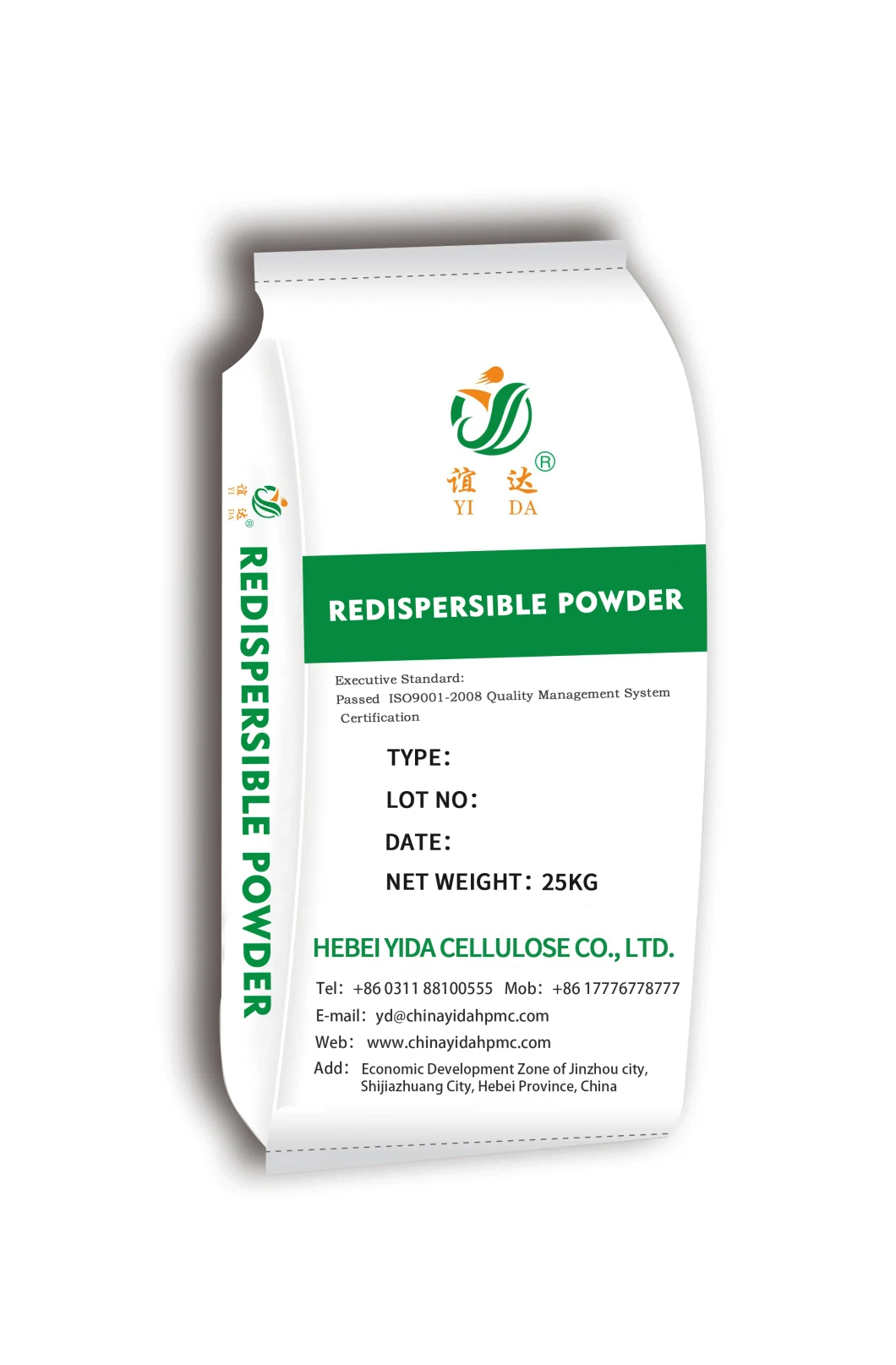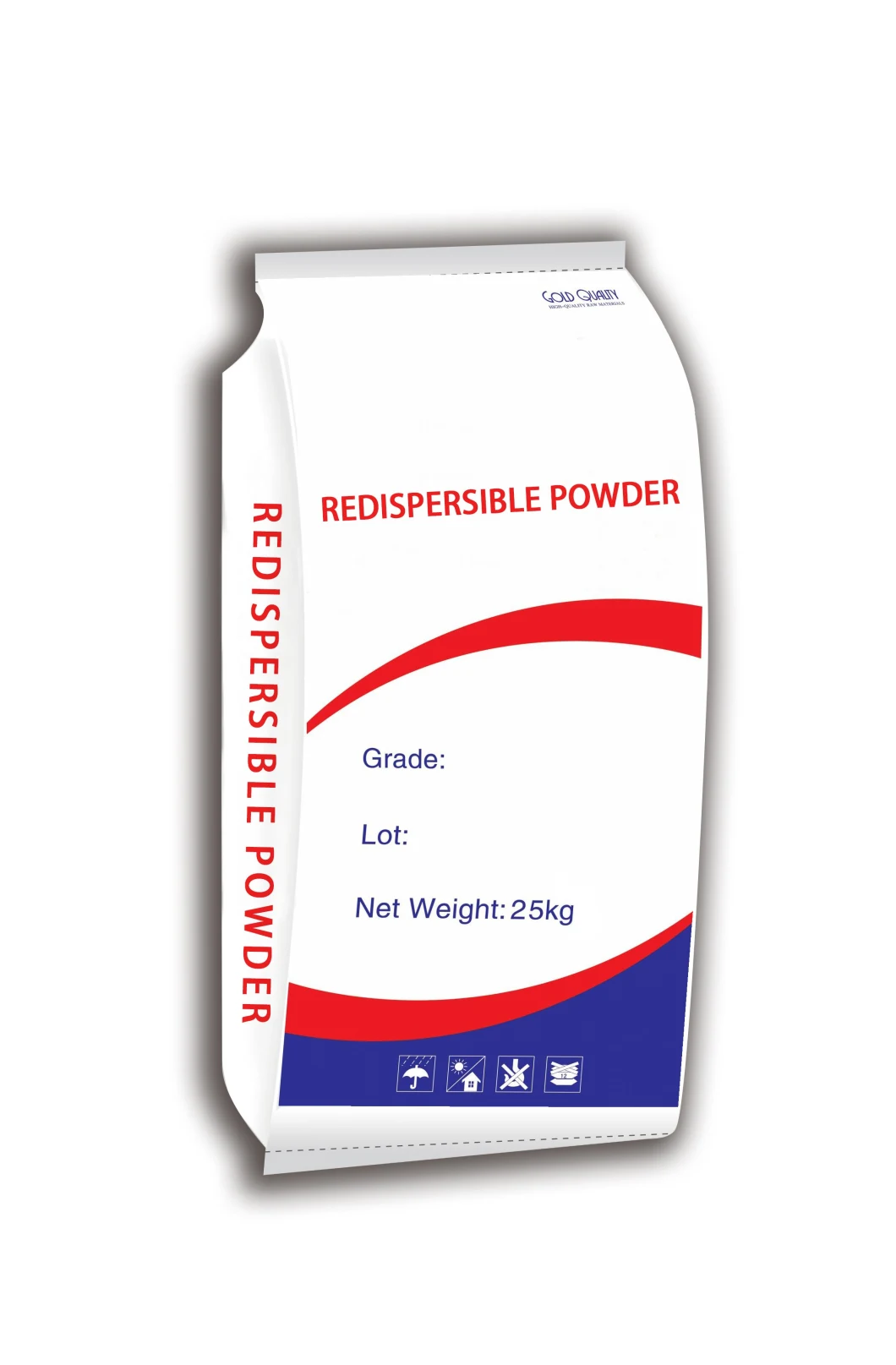 About US
Hebei Yida Cellulose Co., Ltd. is a comprehensive enterprise integrating scientific research, production, sales, and after-sales. The factory is located in the Economic Development Zone of Jinzhou city, Hebei Province, China. It covers an area of 80,000 square meters, has fixed assets of more than 14 million us dollars, 268 employees, 12 new product research and development personnel, 28 senior technical personnel, 10 professional after-sales service personnel, and national elite sales With 8 teams, it is a modern professional enterprise focusing on R&D investment, technological innovation and after-sales service.
The company mainly produces hydroxypropyl methyl cellulose (), hydroxyethyl methyl cellulose () and redispersible latex powder (VAE) and other products. The professional R&D team independently researches and develops high-stability and super-quality product formulas based on customer geographical differences, industry differences, product differences, and other factors. It is equipped with world-class production equipment, uses German horizontal kettle "one-step" production technology, and fully automated production lines. , Implement a complete and strict production testing process to ensure that the product quality tends to the international level. The annual output of Yida cellulose (HPMC, HEMC) can reach 15,000 tons, and the annual output of redispersible rubber powder can reach 16,000 tons. In 2010, it passed the ISO9001: 2008 quality system certification.