Full Cover Protective Clothing with Cap and Strip

Spec.
Standard: According to GB19082-2009
According to EN 14126-2003 (type2)
Style: estimated 160, 165, 170, 175
European standard M, L, XL, 2XL, 3XL, 4XL, 5XL, 6xL
Workmanship: with sealant strip, the seam of the whole
body is sealed with heat sealing process, with all-round
Pictures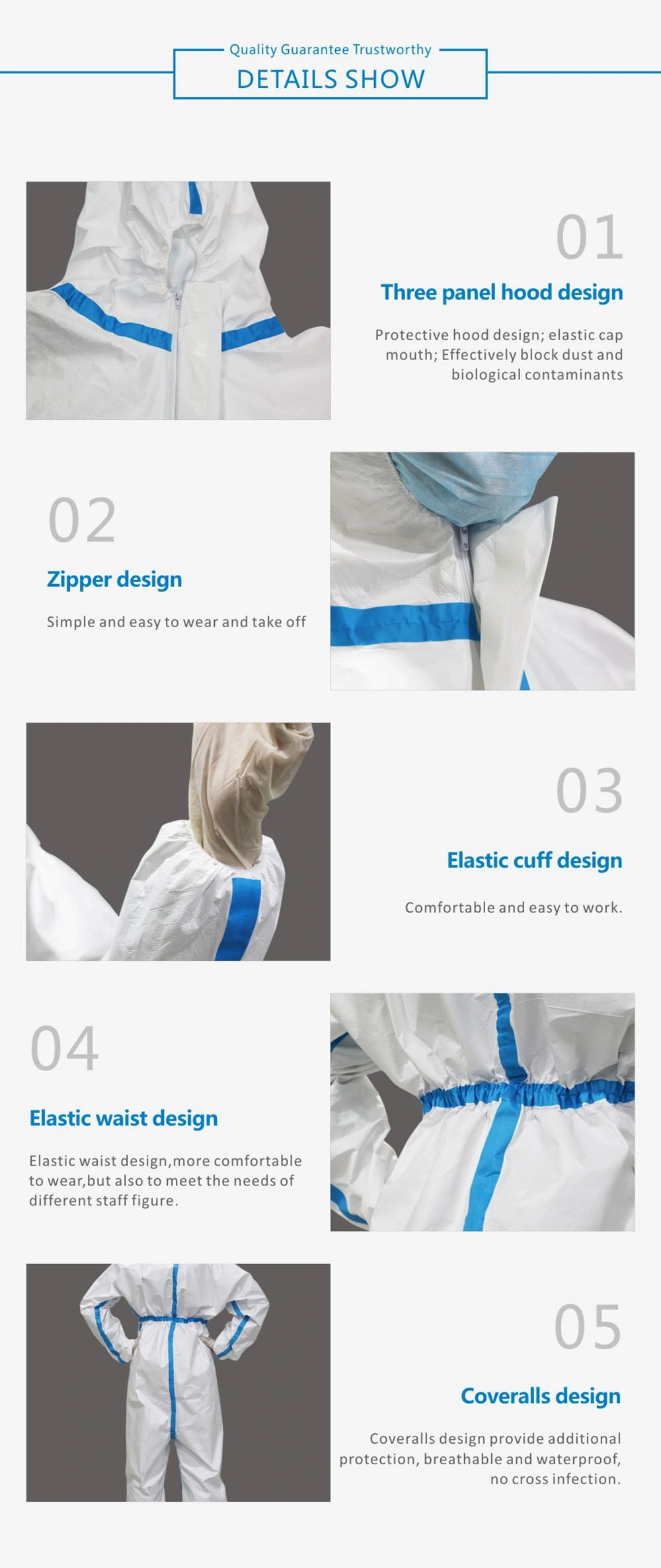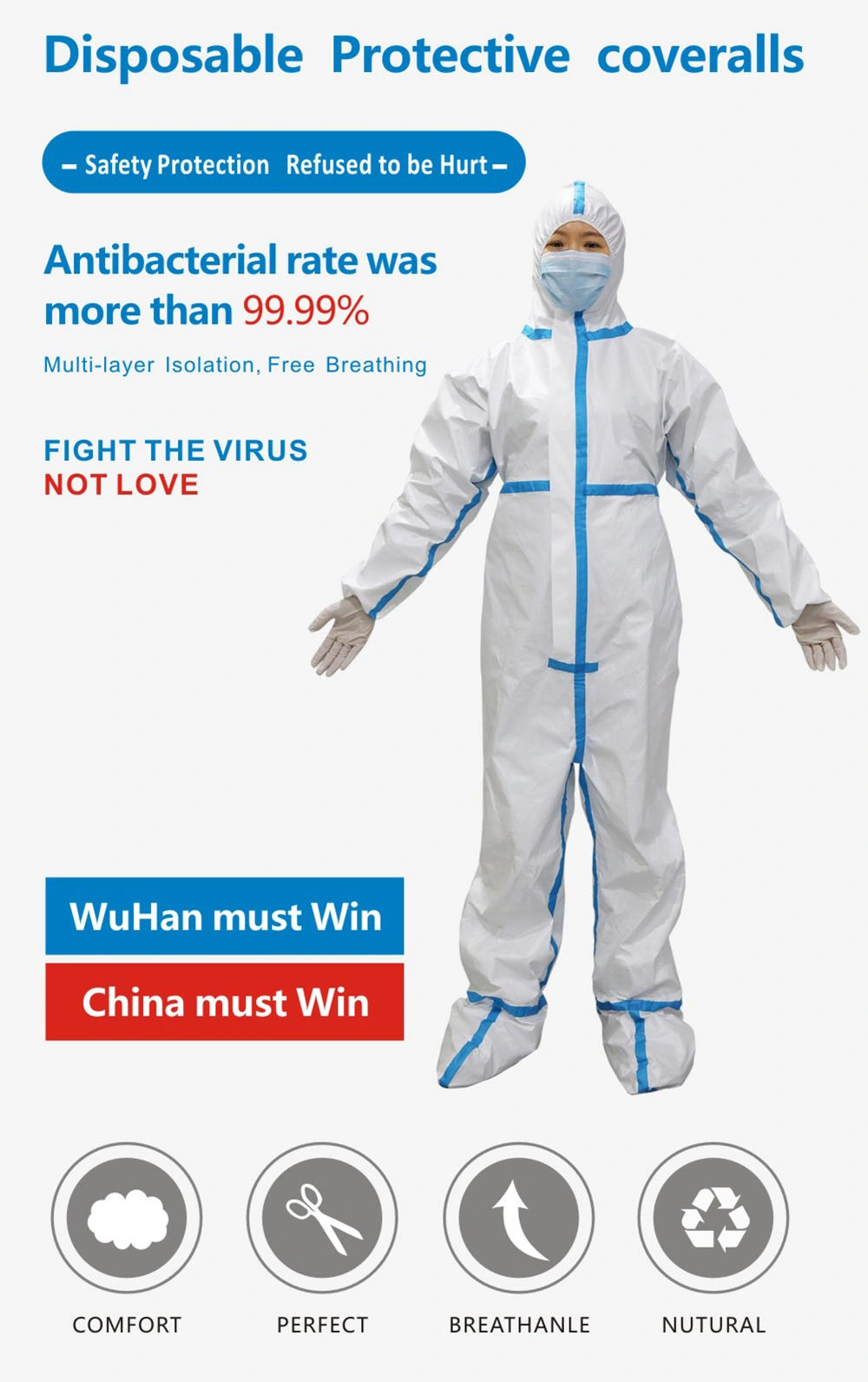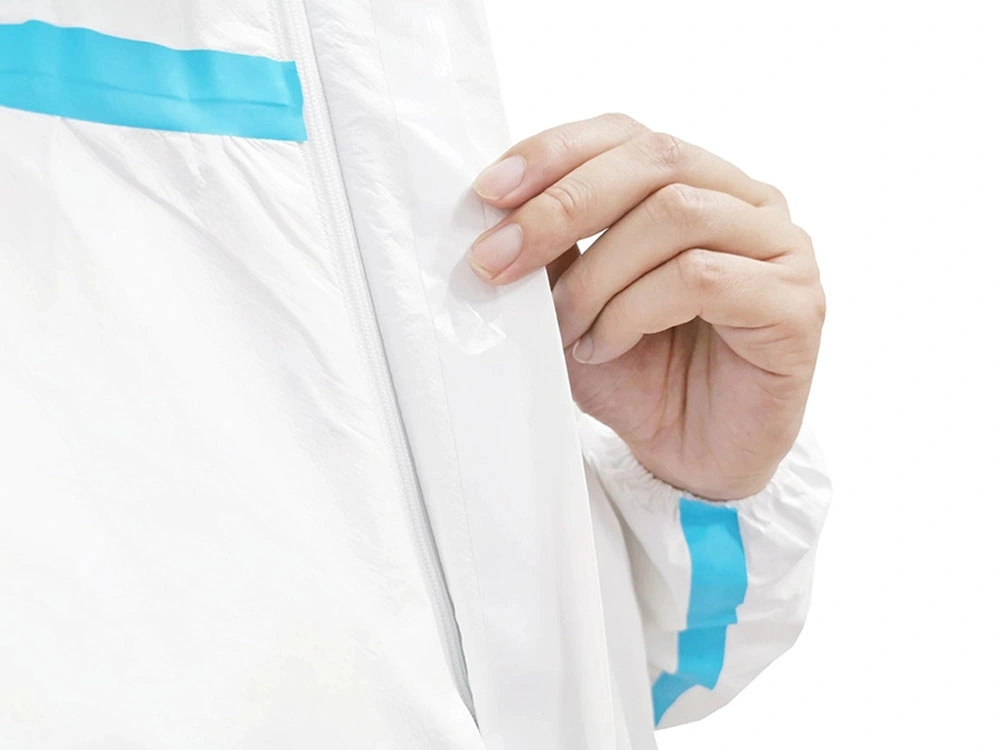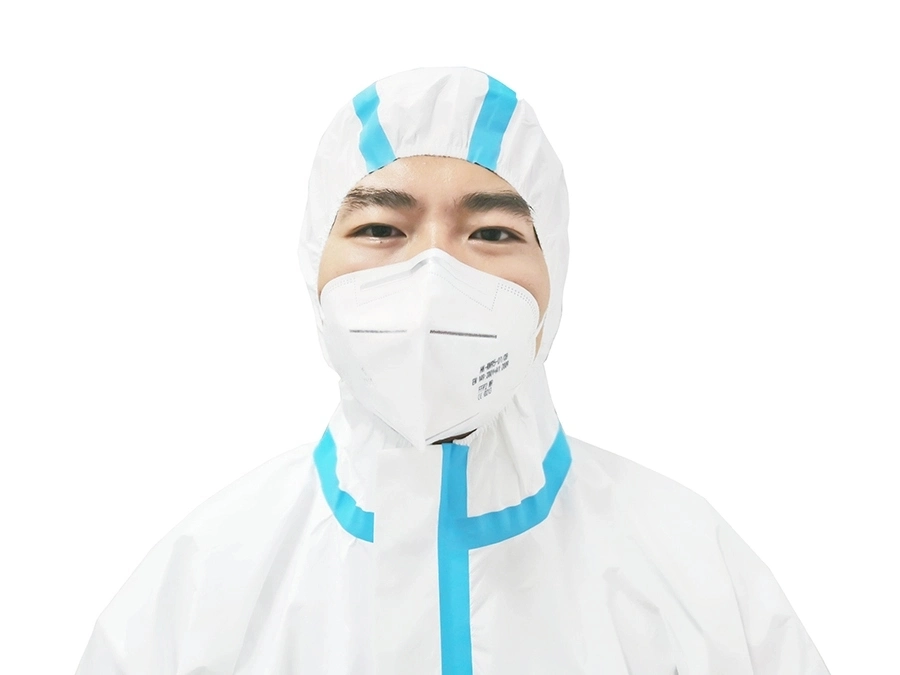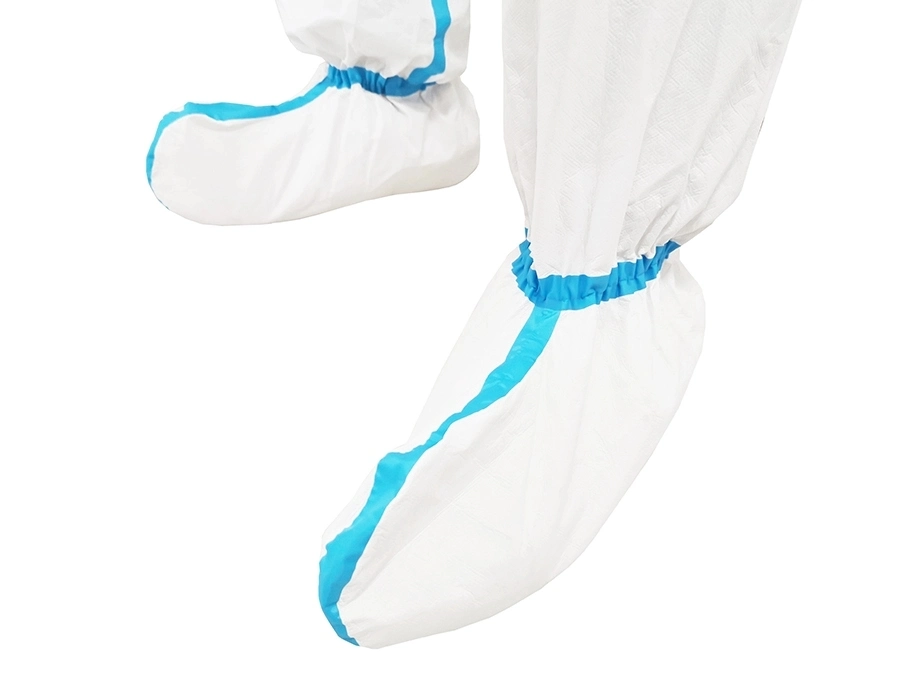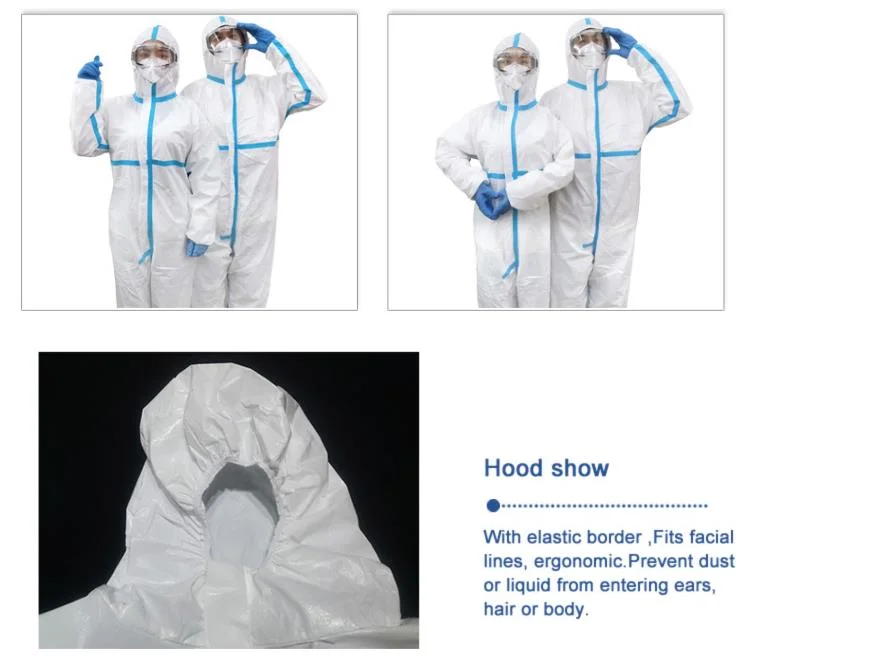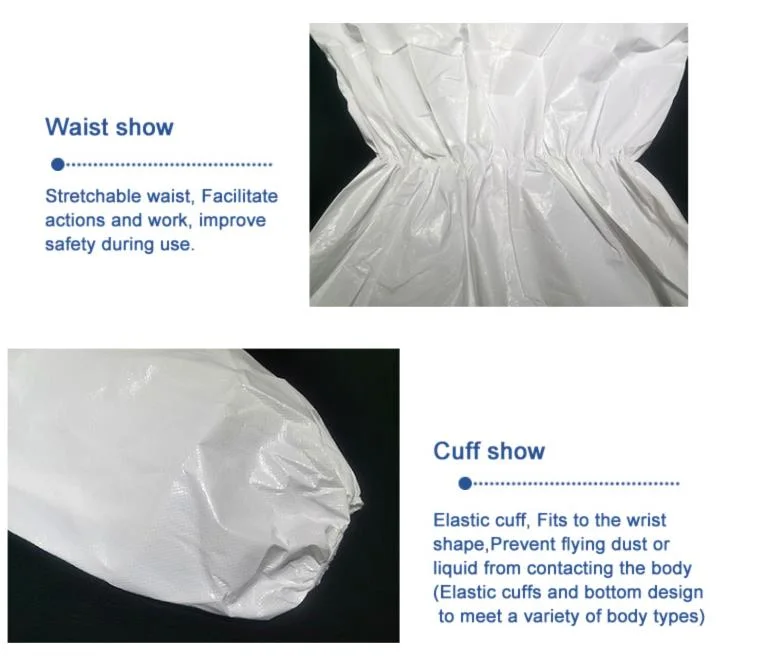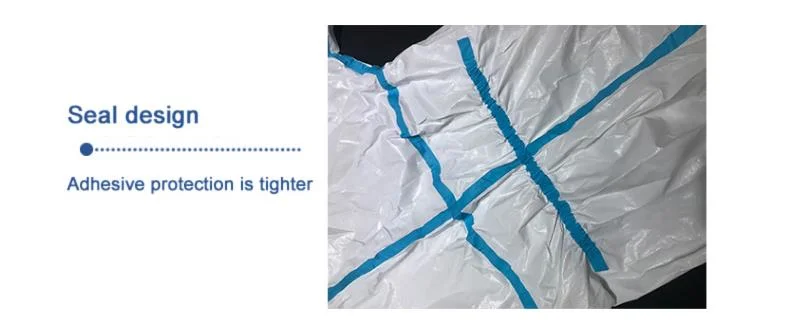 Packaging and specification
Thickened moisture-proof carton
Package: 25 pieces (25 bags) in a box
Material: 5-layer BC corrugated board
Size: 470 * 360 * 330mm
Weight: 4950g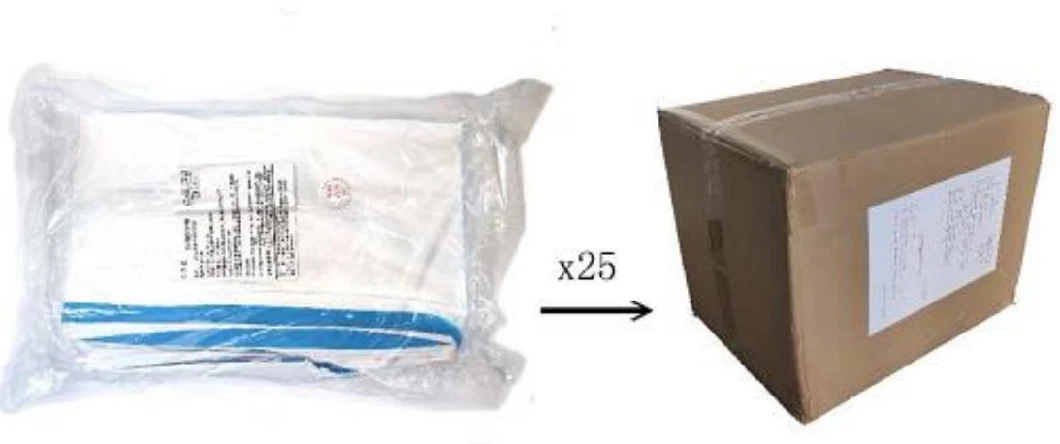 Thickened sealed plastic bag
Packaging: independent sealed packaging
Material: PE polyethylene
Size: 440 * 170 * 40mm
Weight: 275g
CE certification&inspection report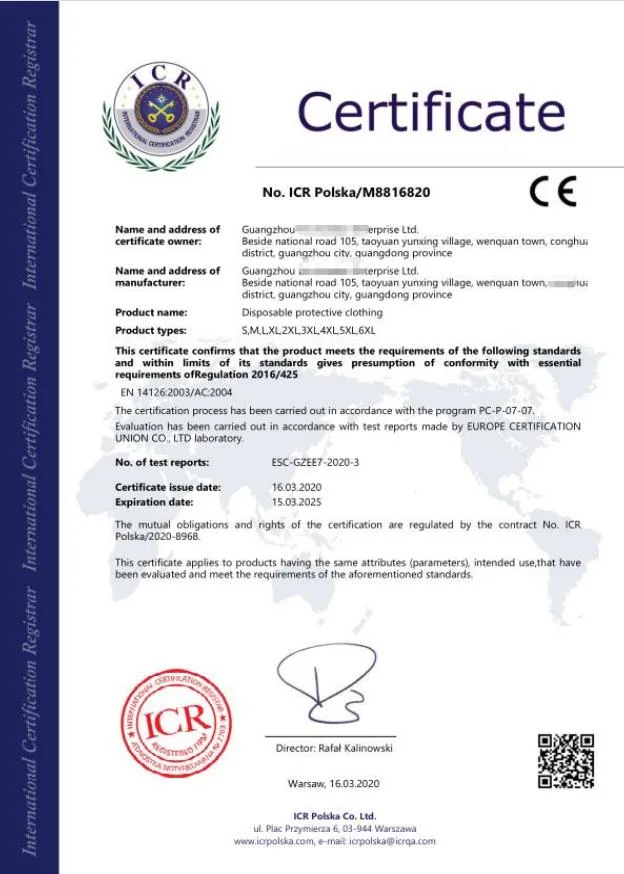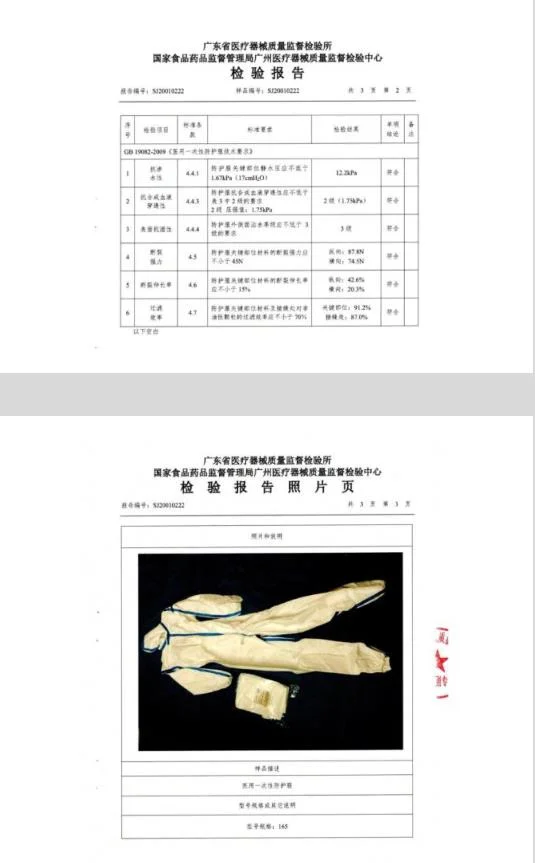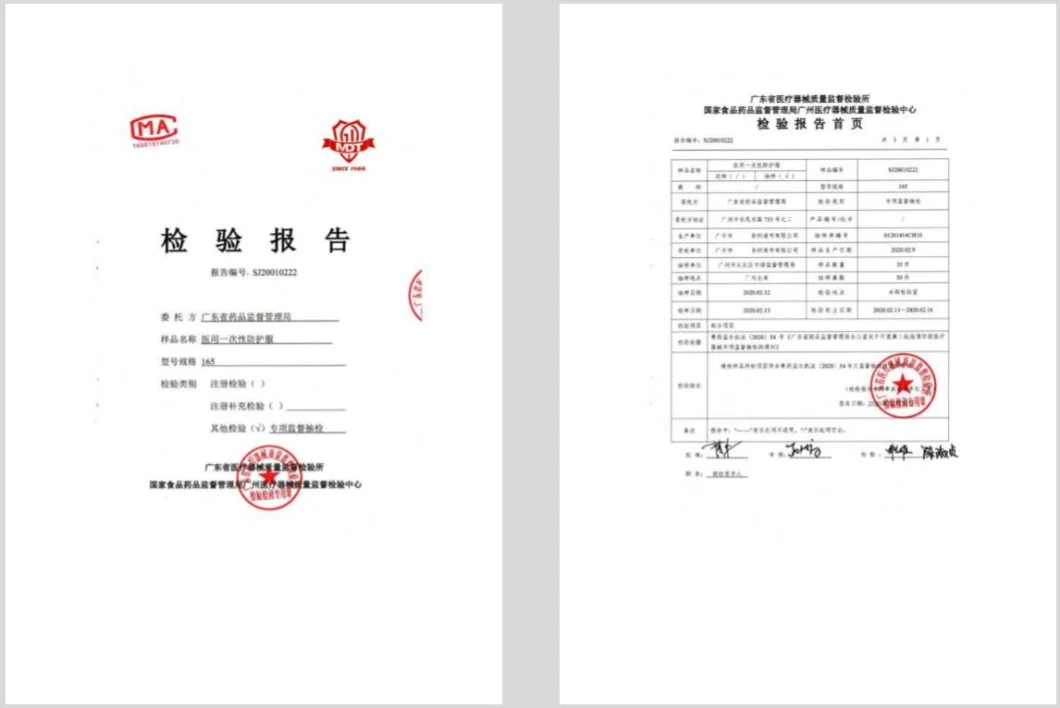 FAQ
Q1: Can I have a sample first ?
Huanshi:Of course ! Sample are available and free


Q2: Do your company have any quality management system such as ISO, EN or CE certificate(s)?
Huanshi: Yes, we have CE,FDA,


Q3:What's your advantage? Why we choose you?
Huanshi: Huanshi Group Co., Ltd. is a fast growing company, specializing in the manufacture of disposable products and personal protection products.
Our company has implemented a strict quality management system (QMS) and has passed ISO13485 certification. Our main products have passed CE certification of European Union (EU) and FDA registration of USA.

Q4 : How does your factory control the quality?
Huanshi:
All manufacturing are absolutely base on the pre-production samples. Meanwhile, we have a complete after-sales system.


Q5: What the expiration date for disposable non-woven products?
Huanshi:

We suggest 3 years of shelf storage
We are success because of our professional!