Waterproof Construction Concrete Joint Polyurethane Adhesive Sealant
Application:
Bonding and jointing precast panel, wood, aluminium or PVC joinery seams, curtain wall, bakes clay or
concrete roof tiles in constructing area, and other expansion joints in traditional construction.
Advantage:
Good adhesion to most of substrates without primer
Good weathering and HV resistance
High flexibility
Paintable
Excellent workability
Packing:
310 ml cartridges and 600 ml sausages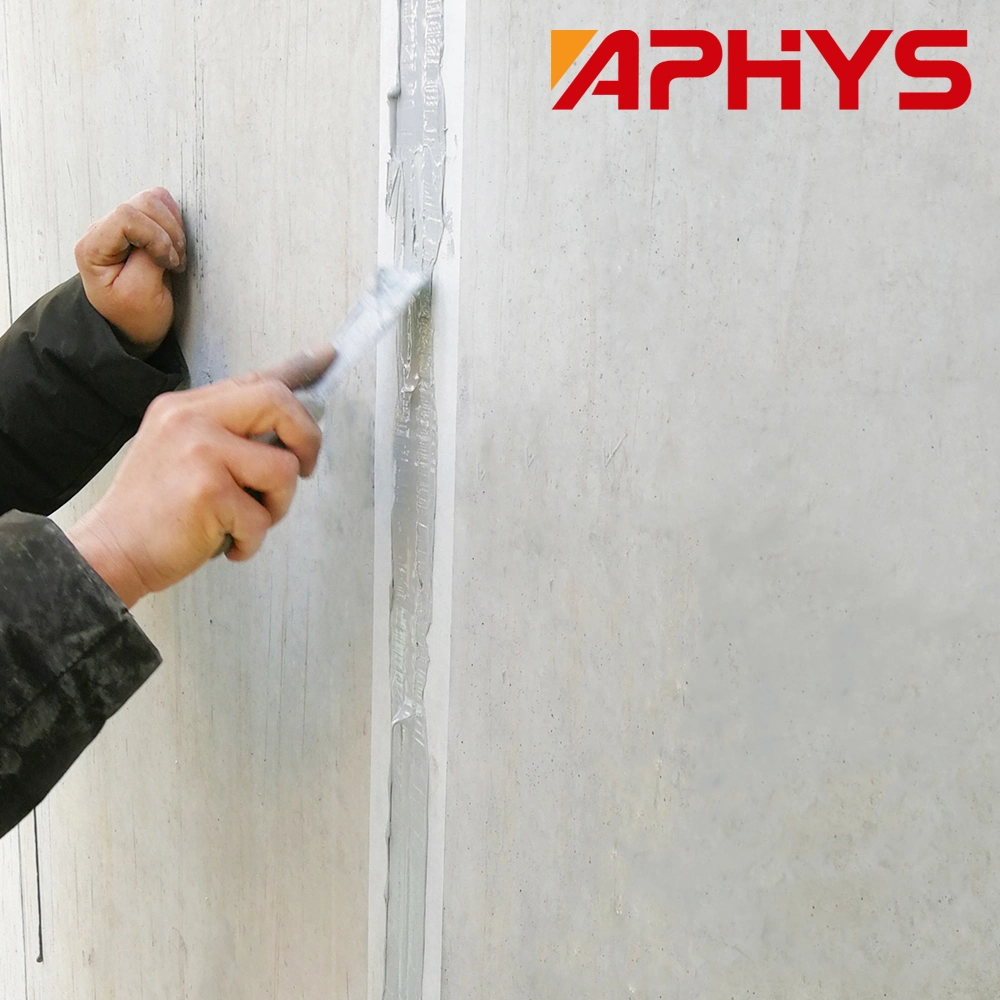 Storage and Shelf Life:
12 months in the original, hermetically sealed cartridges or sausages between 5 and 25ºC
About Aphys
APHYS specializes in formulating and manufacturing of adhesives and sealants, offering you a full range of products for industry and building usage.
By implementing ISO9001, ISO14001 and TS16949 international quality and environmental system, APHYS produces various polyurethane adhesive and sealants with wide applications including construction, automobile , other traffic tools building and general industries.
Not only we offer the goods, but also we are your consultant to give you the best confidence.
APHYS, Makes you safe!
Shipping



For any further questions or ideas, feel free to contact us, please.
Your inquires are highly appreciated!