xlpe fire resistant cable price/fire resistant cable/fire rated cable
Product Description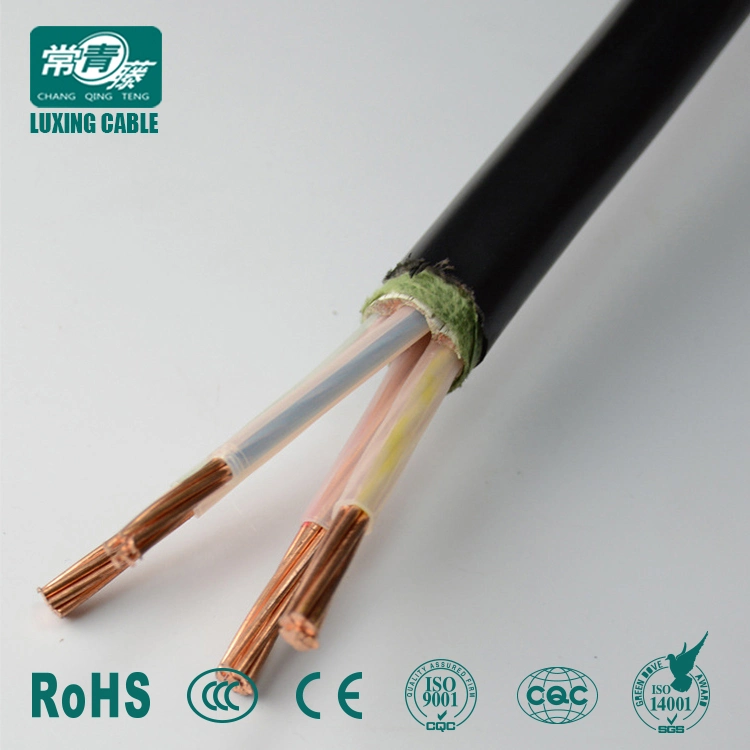 xlpe fire resistant cable price/fire resistant cable/fire rated cable
Product Description
Application:
IEC 60502-1 cables are used for electricity supply in low voltage installation system,IEC 60502-1 cables are
suitable for installation in indoors and outdoors, in cable ducts, under ground, in power and switching stations,
local energy distributions, industrial plants, where there is no risk of mechanical damage.
Construction:
Conductors: Copper or Aluminium conductor, round standed or Shaped, Class 2 to IEC 60228, BS EN 60228.
For smaller sizes, a solid round conductor, Class 1 as per IEC 60228, BS EN 60228 can also be supplied upon
request.
Insulation: XLPE material and thickness shall be as per IEC 60502 or BS 5467 rated for 90°C
continuous operation.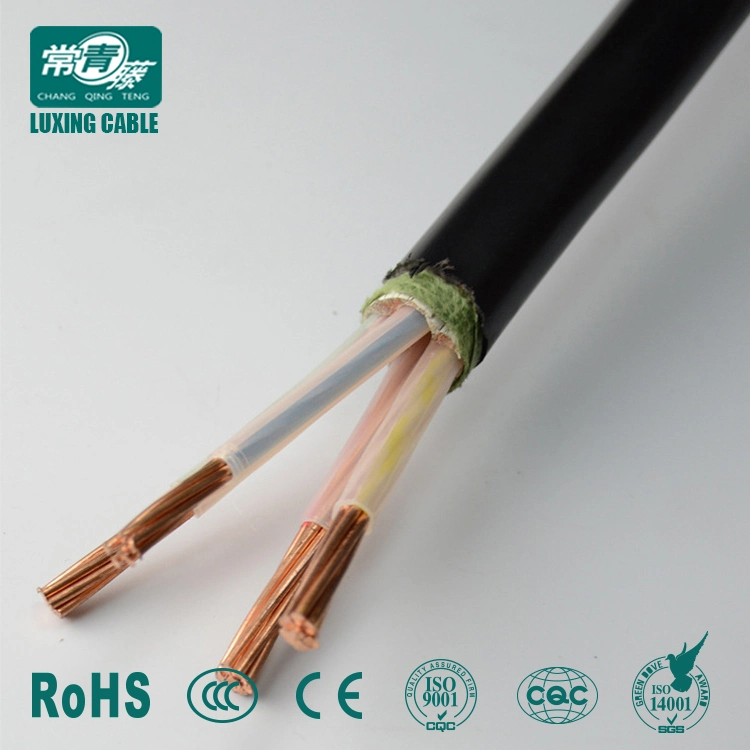 | | |
| --- | --- |
| Assembly /Inner Sheath | Two, Three or Four insulated conductors are laid-up together with non-hygroscopicfillers and the assembly is bedded with an extruded layer of PVC. In case of noncables, this layer may be omitted |
| Armoured | Armour Aluminum/Galvanized Steel Wires applied helically over the bedding as per IEC60502 or as per BS 5467, BS 6346. Single core cables shall be Aluminium wirearmour. Aluminum/Steel Tapes applied helically over the bedding of multi-core cablesas per IEC 60502. |
| Outer Sheath | Outer sheath shall be of Extruded PVC Type ST2 as per IEC 60502-1 or Type 9 as BS 6346/5467. Special type of PVC sheathing material such as Fire Retardant PVC, Anti-TermitePVC, Anti-Rodent PVC, Sunlight resistant PVC, Oil Resistant PVC are available onspecial request. Also, special sheathing materials such as LLDPE, MDPE, HDPE,LSF, CPE are available on request. |
| Fire Performance of Cable Sheaths | Cables can be supplied with special flame retardant PVC outer sheath to comply withthe flame test requirements of IEC 60332-3-22, IEC 60332-3-23 and IEC 60332-3-24, can also supply cables with Low Smoke Halogen Free (LSHF) material according to IEC 60502-1, BS 7211, BS 6724 or other equivalent standards. |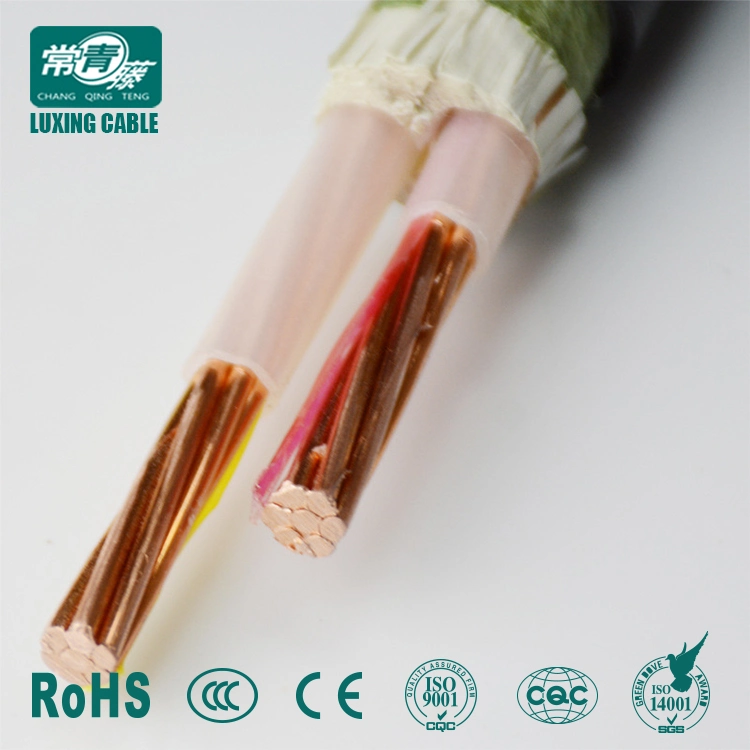 Certifications
ISO9001/14000 CCC CE IEC BS EN VDE
Contact: